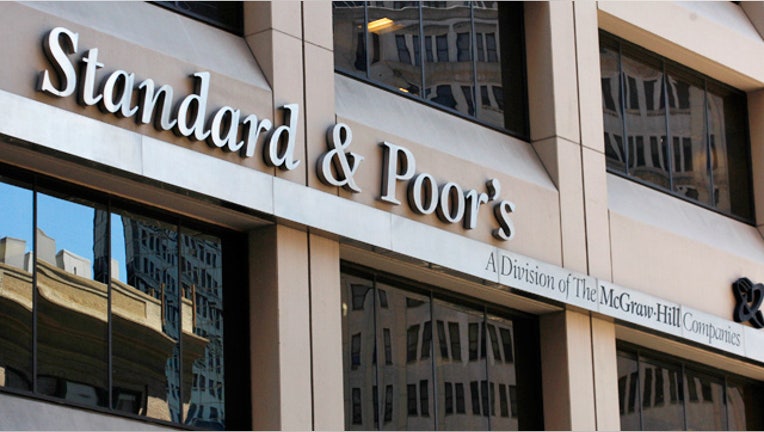 The Justice Department has reportedly intensified its investigation into the pre-financial crisis conduct of ratings company Standard & Poor's.
According to The Wall Street Journal, investigators are probing whether or not managers at McGraw-Hill's (NYSE:MHP) S&P broke Securities and Exchange Commission rules by flouting the company's own established standards to cater to banking clients.
In what many see as a conflict of interest, banks and other credit issuers pay credit-ratings firms to rate their deals as well as have the ability to choose the firms that offer the highest rating.
S&P, Moody's (NYSE:MHO) and Fitch have all been criticized for giving pristine AAA ratings to mortgage securities that eventually imploded as the housing market crumbled.
At least five former S&P analysts have been contacted by the DOJ in recent weeks as part of the civil inquiry into the company, the Journal reported.
Some of those analysts had not heard from investigators for more than six months and had been under the impression the inquiry had fizzled, the paper said. Interviews with the former analysts lasted two to three hours.
Reports emerged in August that the DOJ was probing S&P for improperly rating mortgage securities prior to the financial crisis.
While S&P hasn't disclosed the DOJ investigation publicly, the company did say in September it received a Wells Notice from the SEC indicating a potential civil enforcement action related to a specific 2007 mortgage security.
It's not clear if the DOJ is looking at a specific deal or the company's conduct more broadly, the Journal reported.
The new report didn't seem to faze shareholders as McGraw-Hill's shares rallied 0.98% to $46.54 Tuesday morning, compared with a 1.06% gain on the S&P 500.