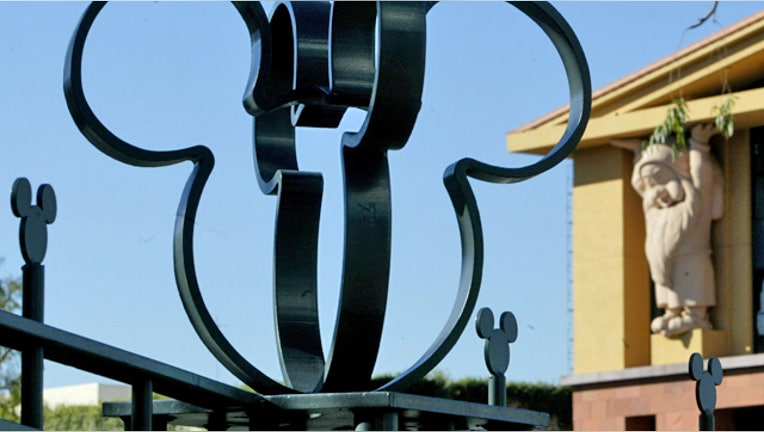 Media conglomerate Walt Disney (NYSE:DIS) and Univision Communications are reportedly exploring the idea of launching an English-language cable news channel before the presidential elections this fall.
According to The Wall Street Journal, talks between Ben Sherwood, president of Disney's ABC News, and Univision Networks President Cesar Conde have been underway for more than half a year.
If a deal is consummated, it would pit ABC News directly into the battle for cable news eyeballs between FOX News, Time Warner's (NYSE:TWX) CNN and Comcast's (NASDAQ:CMCSA) MSNBC.
FOX News is owned by News Corp. (NASDAQ:NWSA), which is also the parent of the Journal and FOX Business. Last month News Corp. unveiled plans to launch in the fall MundoFox, a new U.S. television network it owns with Colombian broadcaster RCN Television.
For New York-based Univision, which is privately held, the joint venture would mark a departure from its network of Spanish-language TV stations.
But by teaming up with Disney, Univision may be able to use the media company's coveted ESPN networks to help sell the new network to cable operators like Cablevision (NYSE:CVC) and Time Warner Cable (NYSE:TWC), the Journal reported.
It would also be a way for both companies to capture a piece of the growing U.S.-born Hispanic population that often speaks both English and Spanish.
ABC and Univision hope to have a Miami-headquartered venture up and running before the elections in November, the paper reported.
ABC News has previously mulled a deal with a cable news outlet, including financial-news network Bloomberg.
Shares of Disney, which is scheduled to report quarterly results after the closing bell, gained 0.1% to $40.50 Tuesday morning, compared with a 0.42% decline on the S&P 500.