Report: Disney Studio Eyes 200 Job Cuts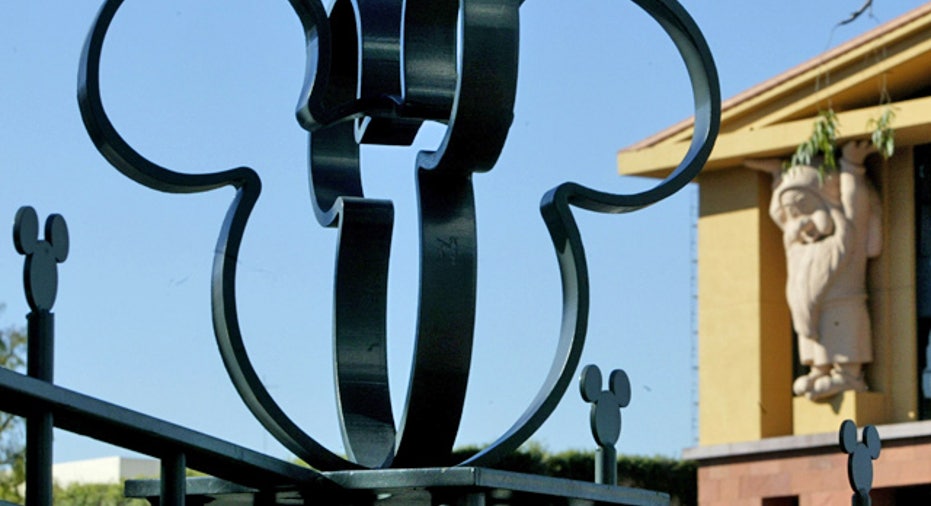 Walt Disneys (NYSE:DIS) movie studio is reportedly mulling a headcount reduction of about 200 people, or less than 5% of its total workforce, as part of the companys efforts to consolidate its distribution operations.
According to The Wall Street Journal, most of the job cuts are expected to take place through layoffs and some will occur via attrition.
The studio, which this year released the blockbuster "Pirates of the Caribbean: On Stranger Tides", has about 5,000 employees and has been led by Rick Ross since late 2009.
Disney previously disclosed plans to realign its movie-distribution operations to better integrate movie releases in theaters and DVDs. The adjustments are part of its efforts to rely more heavily on production from Marvel and DreamWorks Studios, which is run by Steven Spielberg.
Job cuts are expected to be made in the week of June 13, Bloomberg News reported.
Shares of Disney, which is also the parent of ESPN, gained 0.69% to $39.67 ahead of Tuesdays opening bell. The stock has rallied about 5% so far this year.