Report: Corzine Set to Exit J.C. Flowers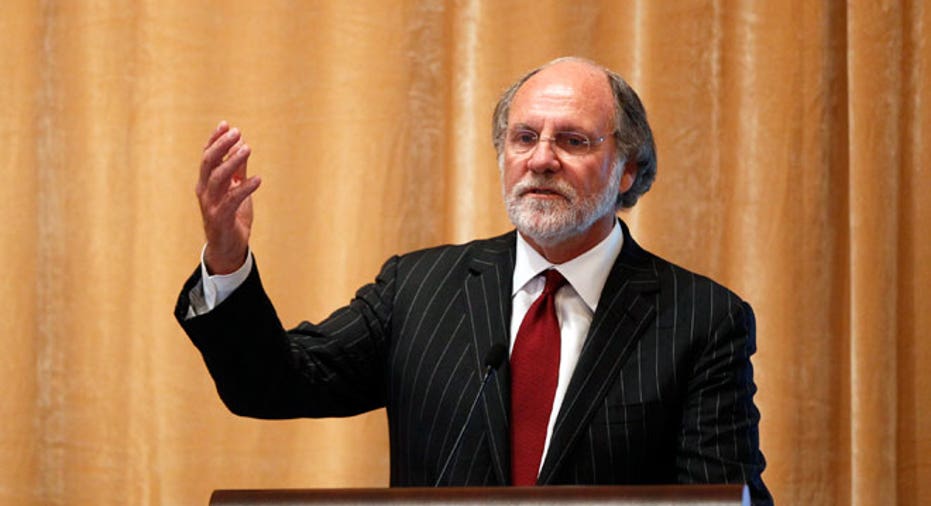 Following the implosion of his futures brokerage MF Global, CEO Jon Corzine is reportedly set to leave private-equity firm J.C. Flowers, which will likely suffer losses on the collapse.
According to Reuters, Corzine, the former governor of New Jersey, is expected to soon leave his position as an operating partner at J.C. Flowers, which is run by J. Christopher Flowers, a financier who has had a long business relationship with Corzine.
Corzine's position at J.C. Flowers was part time and did not include a salary. Instead, he received a form of carried interest from the current J.C. Flowers fund, Reuters reported Thursday.
J.C. Flowers is expected to record a net loss of $47.8 million from a 2008 investment in MF Global, The Wall Street Journal reported.
The report comes days after MF Global, which had over $6 billion in exposure tied to European sovereign debt, filed for the eighth-largest bankruptcy in U.S. history. The New York-based company suffered a classic run on the bank as customers and counterparties headed for the exits over concerns about its risky bets.
Before entering the political world by becoming a U.S. Senator from New Jersey, Corzine, who directed the enormous euro-zone bets, served as CEO of Goldman Sachs (NYSE:GS).
Regulators and the FBI are examining the downfall of MF Global amid more than $600 million in missing client money. Investigators are also looking into statements made by Corzine about the health of the company leading up to its collapse, FOX Business's Charlie Gasparino reported.