Report: Comcast to Drop Time Warner Cable Deal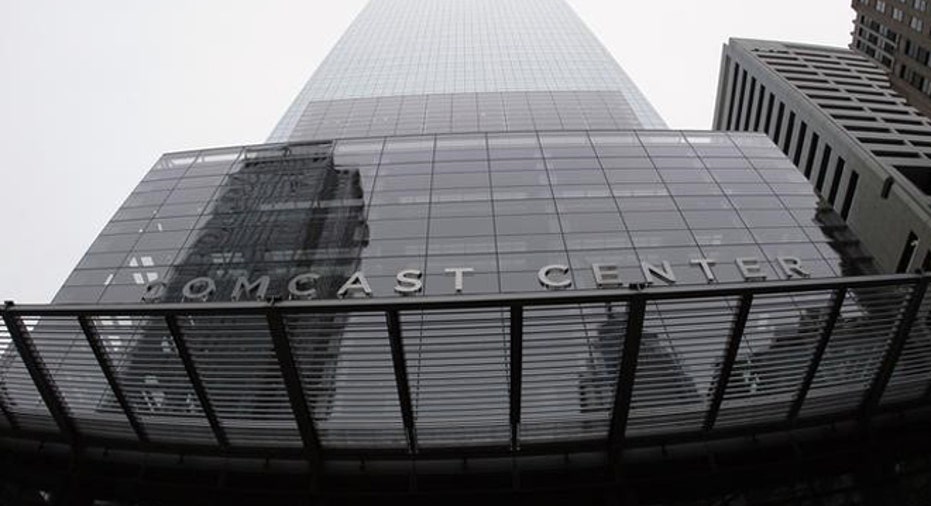 Comcast's (NASDAQ:CMCSA) plan to acquire Time Warner Cable (NYSE:TWC) could come to an end as early as Friday, Bloomberg News reported citing sources familiar with the matter.
The report said the decision from the cable giant came after regulators agreed the deal wouldn't help consumers, which would likely bring the approval process to a halt. Officials from the Federal Communications Commission and the Department of Justice met this week to discuss the planned $45.2 billion deal.
Dow Jones reported on Wednesday citing sources that FCC staff members recommended a 'hearing designation order,' which would send the decision to an administrative law judge.
Shares of Comcast and Time Warner Cable rose 2% and 0.7%, respectively, following the report.
Time Warner Cable declined to comment on the report.
Comcast also declined to comment on the report.
Terms of the Deal
Last year, Comcast agreed to acquire Time Warner Cable in an all-stock deal. Under the agreement, Comcast would acquire TWC's nearly 11 million total managed subscribers. Because of the deal's size and competitive concerns, in an effort to help relieve regulatory worries, Comcast said it would divest digital systems that served approximately three million subscribers, which would bring the total managed subscriber total to about 30 million, according to a company fact sheet.
Under the deal, Comcast would also acquire DukeNet Communications, two of TWC's regional sports networks, a 26.8% stake in Sterling Entertainment Enterprises, and 52 local news and programming stations including New York City's NY1.
Both companies touted the merger as pro-consumer, allowing them to create a "world class technology and media company" that would translate into cost efficiencies and better competition with direct competitors including DirecTV (NYSE:DTV), Dish (NASDAQ:DISH), AT&T (NYSE:T) and Verizon (NYSE:VZ).
But critics and regulators worried the deal would create a media behemoth, reducing competition in the field.