Report: Citi to Slash 900 Jobs, Eyes 3,000 More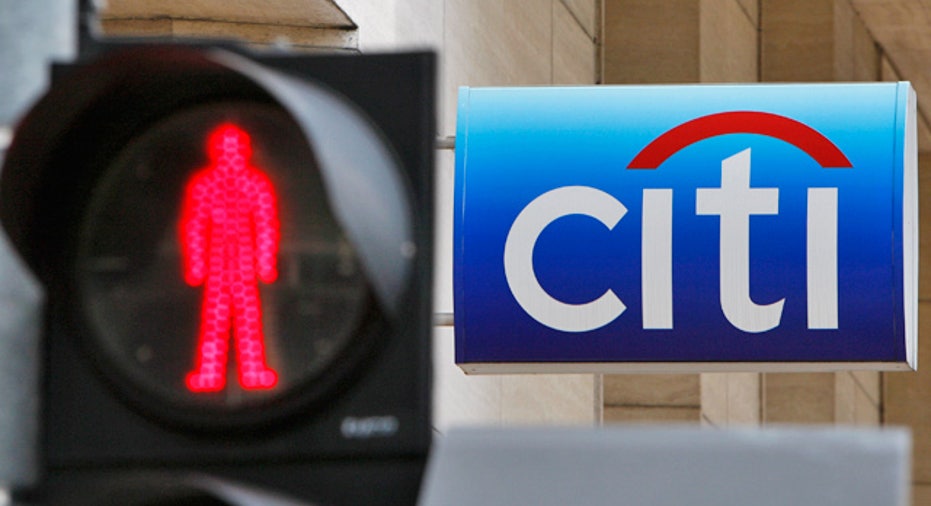 Adapting to the leaner times on Wall Street, financial conglomerate Citigroup (NYSE:C) is reportedly preparing to cut 900 jobs and is mulling a deeper overhaul that would slash 3,000 jobs.
If the cost-cutting moves come to fruition, Citi would join a slew of other big financial-services names to recently announce layoffs amid slumping earnings and a turbulent trading environment. Other companies to disclose job cuts include Goldman Sachs (NYSE:GS), Bank of America (NYSE:BAC), HSBC (NYSE:HBC) and Barclays (NYSE:BCS).
According to The Wall Street Journal, New York-based Citi is preparing to reduce 900 positions in its securities and banking division -- cuts that would amount to 5% of its global staff.
Under CEO Vikram Pandit, Citi is also exploring an elimination of 3,000 jobs, or 1% of its total workforce, the Journal reported. However, the report said that figure hasn't been decided on yet.
The job cuts would mark a shift for Citi, which in April revealed plans to hire about 500 bankers and traders over a two-year period.
Shares of Citi slumped 1.93% to $27.48 Wednesday, outpacing a loss of 1.15% on the KBW banking ETF. Hurt by concerns about the economy and Europe's scary sovereign debt crisis, Citi's stock has tumbled more than 40% so far this year.