Report: Citi Near Deals to Sell EMI Music Units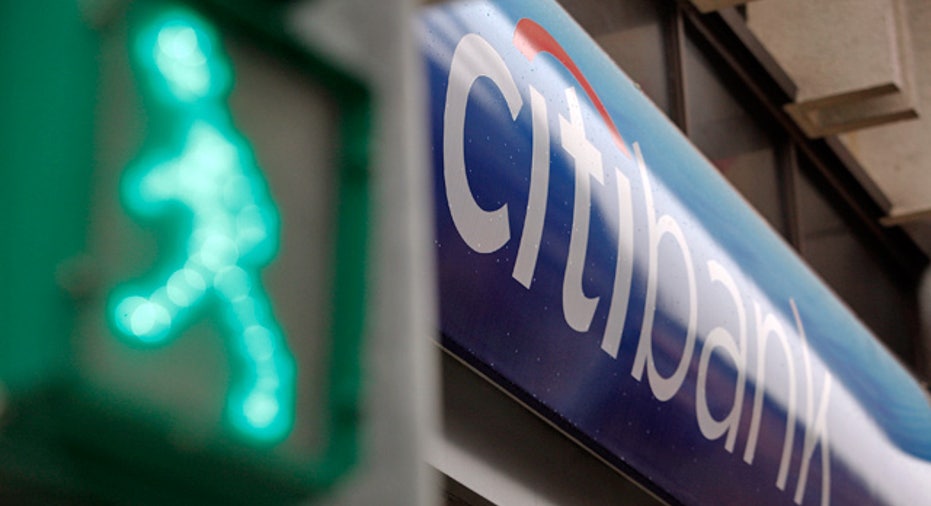 Citigroup (NYSE:C) is reportedly on the verge of unloading the publishing and recorded-music label businesses of British music company EMI in a pair of deals that could net more than $4 billion.
According to The Wall Street Journal, New York-based Citi is expected to sell EMI Music Publishing to a consortium led by Sony (NYSE:SNE) for $2.2 billion. Meanwhile, Vivendi's Universal Music Group is closing in on a deal to acquire EMI's recorded-music unit business for $1.9 billion, the paper reported.
The report came as a surprise to some industry insiders as the price tags are higher than previously anticipated and neither Universal nor Sony had been seen as the frontrunners for winning the auction.
Instead, private-equity firm KKR and Germany's Bertelsmann had been seen as the most likely home for the music publishing business, while Warner Music Group was thought to be the favorite to land the recorded arm, the Journal reported.
Shares of Citi rallied 1.99% to $29.20 ahead of Friday's open, putting them on track to erase some of their 40% 2011 slide.
The pair of EMI deals could be unveiled on Friday or on Monday, though there is still a chance they may fall apart, the Journal reported.
Citi, which is not exactly known for its music expertise, seized EMI from Terra Firma Capital in February after the private-equity firm defaulted on loans stemming from its 2007 acquisition of the company.