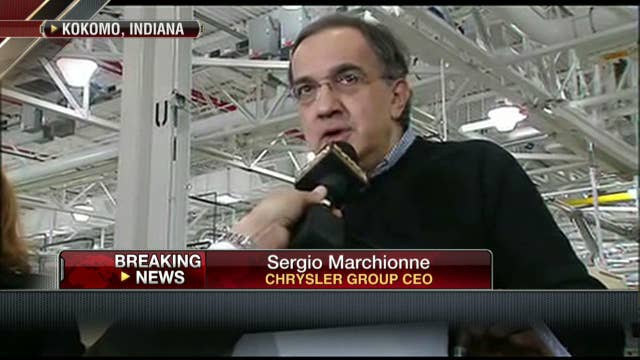 Continue Reading Below
Advertisement
Fiat has options to buy blocks of shares from VEBA, but the two sides have gone to court in a disagreement over the valuation of those shares. Sergio Marchionne, chief executive of Fiat and Chrysler, has said he expects to reach a deal with VEBA and avoid an IPO.
However, plans for a public offering are set to continue amid talks between Fiat and bankers over how the carmaker would finance a future takeover, Reuters said.
An IPO would not spell the end of Fiat's pursuit of a buyout. A public offering could also serve as an independent valuation of VEBA shares and facilitate an agreement between the two sides.
"There is a 100% chance the IPO will go forward," Marchionne told FOX Business' Jeff Flock last week.
Fiat has said in court filings that Chrysler's value is $4.2 billion, well below VEBA's $10.3 billion valuation. In November, UBS (NYSE:UBS) valued the U.S. car manufacturer at $9 billion.