Report: BP Nears Deal to Sell Texas City Refinery to Marathon Petroleum for $2.5B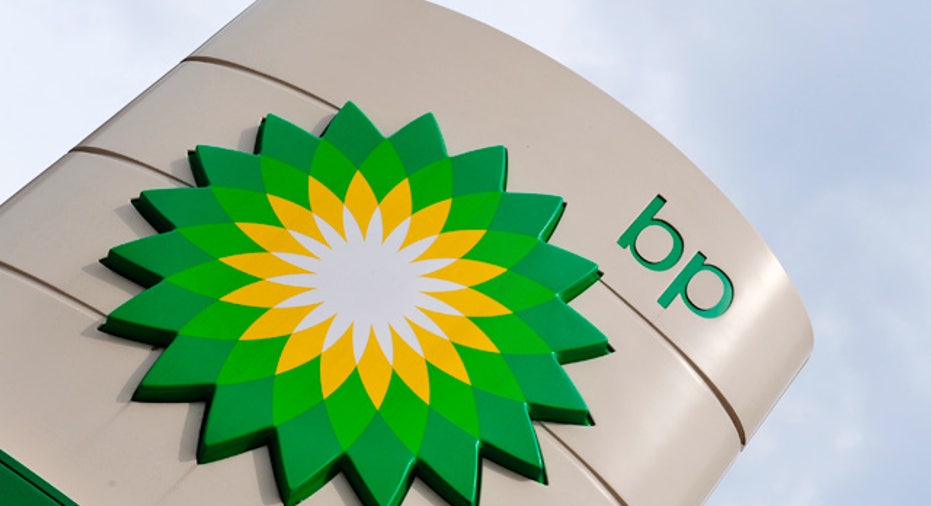 BP (NYSE:BP) is reportedly in talks to sell its Texas City refinery to Marathon Petroleum (NYSE:MPC) in a deal that could fetch as much as $2.5 billion.
The move is part of larger efforts by BP to shed global assets as it struggles to cover the cost of the 2010 Deepwater Horizon oil spill that is expected to cost the British oil giant billions of dollars.
One person close to the discussions said the two companies have been in talks for months, according to a report by the Financial Times. Another person said the 400,780 barrel per day plant could be sold for as much as $2.5 billion, according to the U.K. newspaper.
A BP spokesman would not comment on the talks with Marathon Petroleum specifically but told FOXbusiness.com that BP remains in "advanced discussions" for a potential sale of the Texas City refinery and remains on track to announce a sale by the end of 2012.
Marathon Petroleum did not immediately return requests for a comment.
The oil giant first announced it would put the refinery, which was the site of a 2005 explosion that killed 15 people, on the block in 2011.
BP has said it is trying to dispose of as much as $38 billion in assets by the end of 2013. It has already recorded some $32 billion in asset sales since the disaster in the Gulf of Mexico.