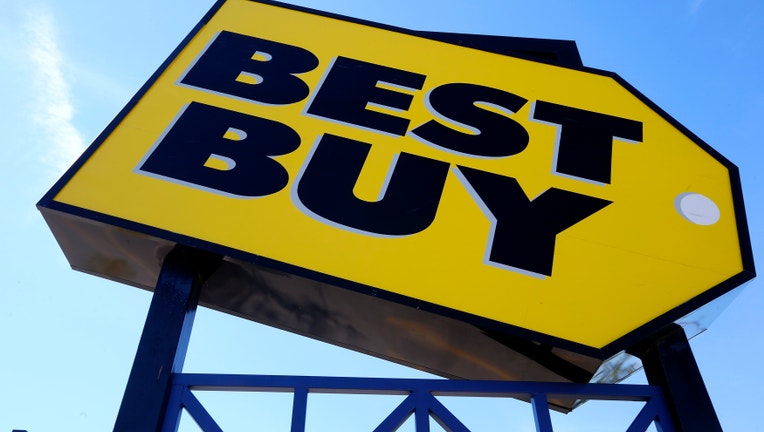 Best Buy (NYSE:BBY) is reportedly laying off up to 2,000 managers after a disappointing holiday season.
According to the New York Post, 500 field managers were notified of the cuts sometime last week. Store-level managers are expected to get the news by next week. Affected workers are mostly managers who oversee product categories at up to a dozen stores each, the report noted.
In an internal memo obtained by the Post, chief executive Hubert Joly told employees that eliminating middle managers will give store managers the ability to fully run their stores.
The report on Wednesday afternoon also said Best Buy doesn't plan on closing any stores. The Minneapolis-based company is said to have already made cuts to employee benefits and contracts with outside vendors.
A Best Buy spokesperson declined to comment. The company is scheduled to report earnings on Thursday.
Last month, Best Buy reported weaker sales during the critical holiday shopping season, as aggressive discounting failed to attract shoppers. The company's focus on remaining price competitive "did come with a higher-than-expected cost," Joly said at the time.
Best Buy already disclosed plans to lay off 950 employees at its Canada operations.
Shares were trading 2.6% higher at $25.96 on Wednesday afternoon.