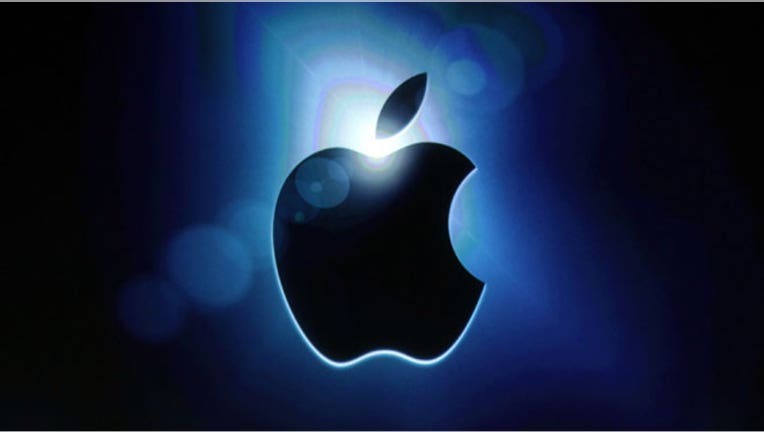 Construction of Apple's (NASDAQ:AAPL) new spaceship-like headquarters will be delayed by at least a year after the Silicon Valley tech giant revised some parts of the plan earlier this month, according to a report by Bloomberg.
The circular-shaped building design planned in a 176-acre space in Cupertino, Calif., is now expected to be under construction until at least mid-2016, about a year later than originally projected.
The smartphone pioneer also said it likely won't break ground until 2014, two years after it had originally forecasted, according to Bloomberg.
The new headquarters, which is expected to be in addition to its main campus down the road, was the vision of former Apple CEO Steve Jobs, who died late last year.
When Jobs originally presented the plan to the city council in June 2011, he imagined a massive spaceship building that could hold 12,000 employees.
After notifying the city in August that it planned to update the proposal, Apple reportedly filed new plans on the spaceship project earlier this month.
Apple did not immediately respond to FOX Business for a comment.
With cash and short-term equivalents of more than $29 billion, Apple's liquidity has enabled it to gobble up rivals, deliver value to shareholders through a major dividend announced this year and invest in real estate to help cushion its rapidly growing workforce.
Late last month, Apple reported mixed fourth-quarter earnings but said it expects holiday sales to grow 12% year-over-year to $52 billion.