Rent the Runway's Roots; Fashion, Tech & a Dress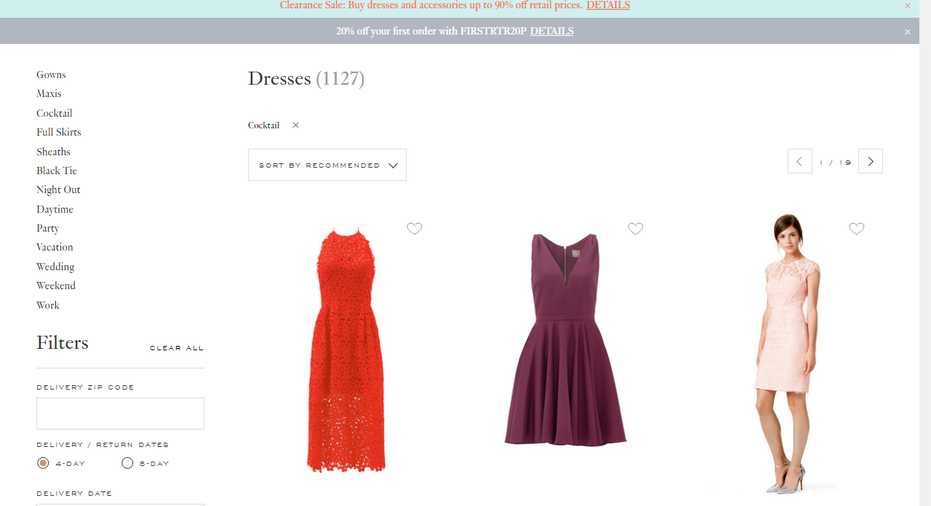 They didn't know it yet, but their first day at Harvard Business School would mark the start of long, successful partnership between Jenn Hyman and Jenny Fleiss. If you ask Hyman, she does not hesitate to acknowledge the role fate played in the start of their business.
Thinking Big
As Hyman explains it, "Rent the Runway rents designer clothing to women for every day in their life at a fraction of the retail price, so less than ten percent." The idea for Rent the Runway stemmed from the belief that, in Fleiss' words, "Facebook kills outfits." She expands, "This idea that you wear something and that very day, it's posted all over social media, making it more important to turn over your outfit and to look your best every single moment."
Give Me My Glass Slipper
Rent the Runway is about more than just designer clothes at affordable prices. Hyman and Fleiss recall a moment from a pop-up shop at Harvard University, where they got to witness first-hand the raw, emotional response from its customers. It's clear that this was the moment when saving money became secondary to the feeling and emotion that the clothes elicited from young women. The company's mission evolved into creating a "Cinderella" moment for women, providing confidence in a way that only a perfectly suited dress or top can.
Growing Pains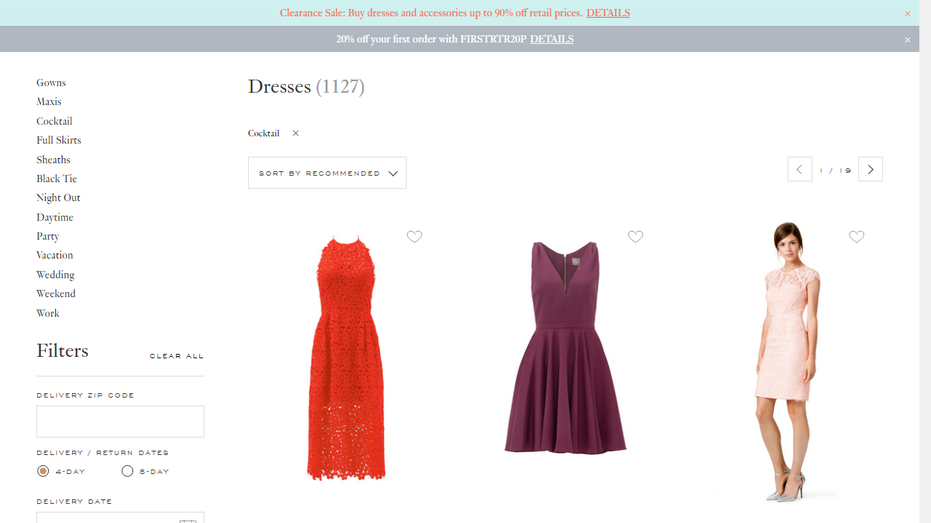 Designers topped the list for biggest challenges facing the company at its birth. The founders had to address the notion that Rent the Runway would cannibalize the business of the designers they featured. "It's been a process to show the designers over time that we are actually opening up the total addressable market for fashion," claims Hyman. Fleiss continues, "So many customers in their twenties and thirties, who could never have afforded the brands that we carry, suddenly have access to them at a digestible price point."
Ultimately, Hyman and Fleiss believed that the idea would sell itself. A woman in a gorgeous red outfit always prompts the same response – "Where did you get your dress?" Hyman remarks, "We wanted women to say, 'I rented the runway, it's this smart, new idea and you can do it too!"