Relief on the Way for Southeast Gas Shortage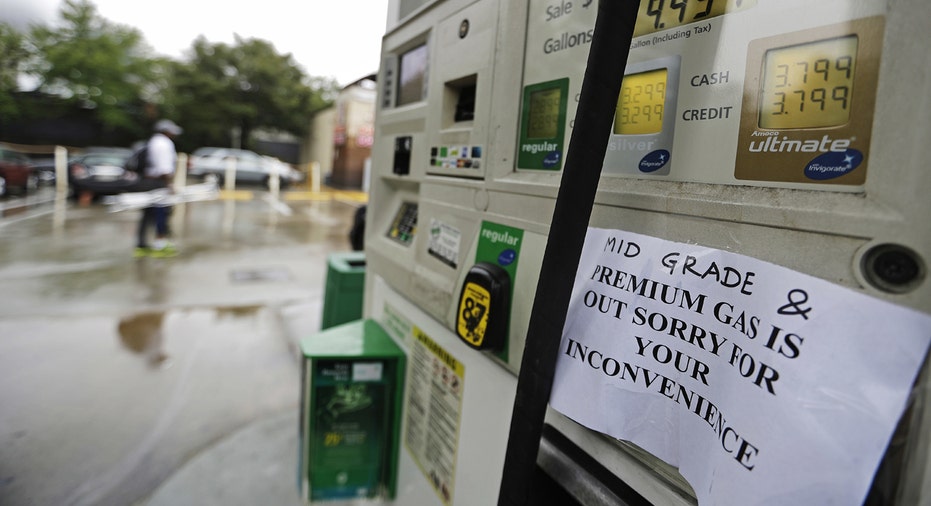 Drivers across the southeastern U.S. are facing a gas shortage that's pushing prices at the pump higher, but relief may be on the horizon.
Colonial Pipeline announced on Tuesday that construction of a bypass line has been completed, allowing gasoline to flow around the site of a leak that was discovered on Sept. 9. The company expects to reopen the pipeline on Wednesday after conducting tests on the 500-foot bypass.
The leak, which spilled 250,000 gallons of gasoline into a retention basin, has caused pump prices in the southeast to spike, as tracked by GasBuddy.com. Prices in Georgia averaged $2.37 a gallon midday Tuesday, an increase of 27.7 cents over the last week. South Carolina gas prices have jumped 18.5 cents to $2.09 a gallon, while drivers in North Carolina are paying about 16.2 cents more. The state's average per-gallon cost was $2.21. Gasoline in Tennessee has climbed 15.8 cents to $2.15 a gallon. Prices in Alabama, Virginia, Maryland and Delaware are up roughly 10 cents per gallon.
The national average is also seeing the effects of the shortage. U.S. gas stations are selling regular fuel for $2.21 on average, an increase of 3.2 cents since last Tuesday.
---
Gas Prices Spike
Changes in statewide averages (per gallon) since Sept. 13
Georgia: $2.37 (+$0.28)
South Carolina: $2.09 (+$0.19)
North Carolina: $2.21 (+$0.16)
Tennessee: $2.15 (+$0.16)
Alabama: $2.04 (+$0.10)
---
In order to alleviate price hikes and supply disruptions, Colonial Pipeline has been moving gasoline through a parallel pipeline, Line 2, which normally carries diesel, jet fuel and heating oil.
The main pipeline, Line 1, brings gasoline from refiners on the Gulf Coast to multiple delivery locations in the southeast and mid-Atlantic. Line 1 extends from Houston, Texas, to Linden, New Jersey. Colonial Pipeline has yet to determine what caused the leak near Birmingham, Alabama.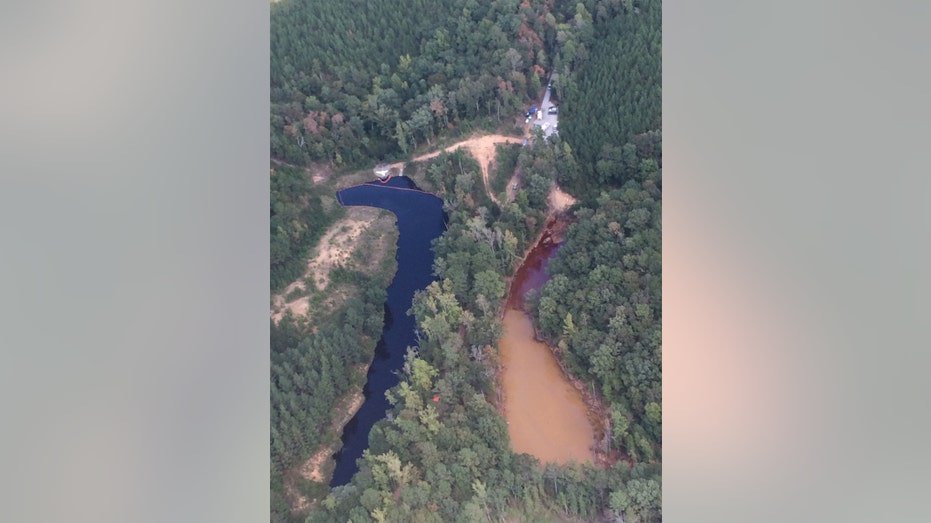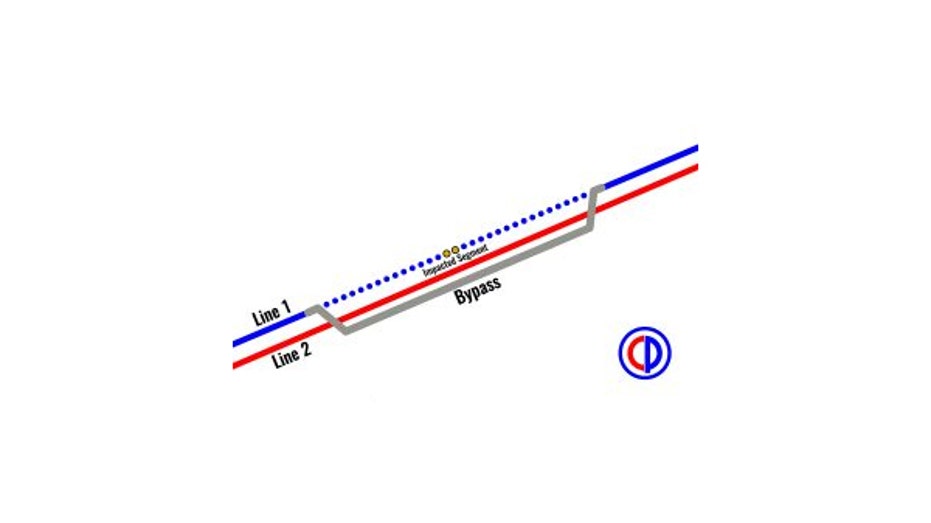 According to Colonial Pipeline, its fuel delivery supply chain won't return to normal for several days after Line 1 is back in business.
"As such, some markets served by Colonial Pipeline may experience, or continue to experience, intermittent service interruptions.  Colonial continues to move as much gasoline, diesel and jet fuel as possible and will continue to do so until markets return to normal," the company said in a statement.
Senior Petroleum Analyst Gregg Laskoski said regional supplies of gasoline may recover "within another week or so," he wrote in a report on GasBuddy.com's website.
There are reports of gas shortages and long lines at stations in several states, particularly in metro areas like Nashville and Atlanta. The governors of Alabama, Georgia and Tennessee approved emergency plans that allow fuel truck drivers to drive longer hours.