Relentless Icahn Pushes Dell Shareholders to Seek Appraisal as Key Vote Nears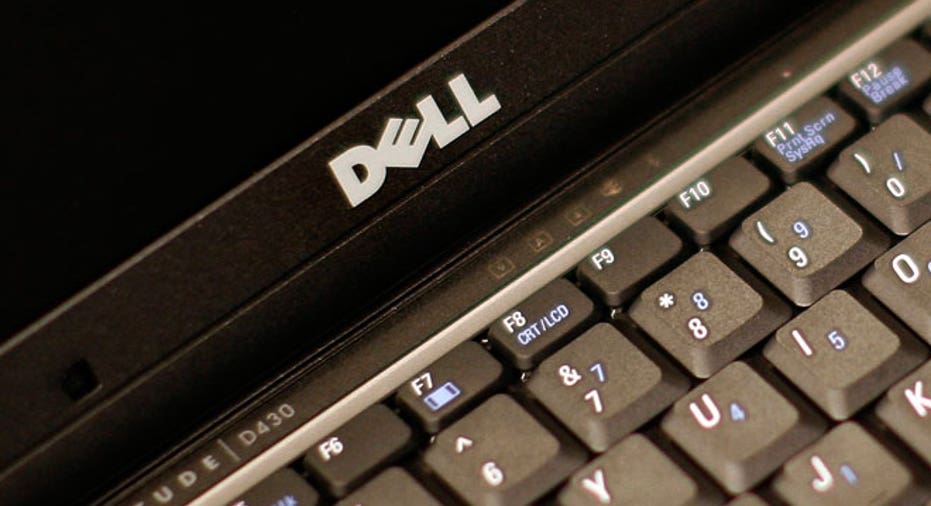 Keeping the pressure on Michael Dell, billionaire investor Carl Icahn on Wednesday urged Dell (NASDAQ:DELL) shareholders to seek an appraisal of their shares in a bid to force the buying group to raise their $24.4 billion offer price.
The push by Icahn comes just as Michael Dell appeared to regain the upper hand in the ongoing battle over the future of the PC maker after a trio of investor-advisory firms threw their weight behind the high-profile takeover.
"We believe if you seek appraisal, you will receive more" than the $13.65 a share being offered by Michael Dell and Silver Lake Partners, Icahn wrote in an open letter to shareholders.
During corporate takeovers, minority shareholders who vote against the transaction, as Icahn has promised to do, have the seldom-used right to request a judicial proceeding or independent valuation of their shares. Buyers must then either make up the difference or walk away from the deal.
By exercising their appraisal rights, "in essence the minority shareholders are saying you majority shareholders are dummies, we could have gotten more," said Anthony Michael Sabino, a professor at St. John's University.
Icahn said he believes Dell may try to negotiate with investors who seek appraisal and pay a premium above $13.65 a share to get them to settle and drop their appraisal claims.
"This is once again Carl Icahn showing he plays the takeover game just about better than anybody. He simply is relentless."
The veteran corporate raider notes that unlike many buying groups, Michael Dell and Silver Lake did not obtain the right to opt out of the transaction if over a certain percentage of shareholders seek appraisal rights. "This leaves Michael Dell and Silver Lake VERY exposed," Icahn wrote.
If the merger is approved by shareholders on July 18, the buyers would have no choice but to close the deal or pay a $750 million penalty, Icahn said.
"We would certainly like to be present to hear the discussions" between the buyers and their lenders as they consider the impact of a large number of shareholders exercising their appraisal rights, Icahn said, predicting Michael Dell will face "significant pressure" to resolve the issue and possibly seek a settlement.
Icahn is using the threat of the appraisal process to "once again drag Michael Dell to the table to jack his offer up," said Sabino.
"This is once again Carl Icahn showing he plays the takeover game just about better than anybody. He simply is relentless. If he lived a thousand years ago he would have invited the siege mentality in medieval times," said Sabino.
Icahn, who is pushing Dell to launch a tender offer for about $14 a share, noted that shareholders can change their mind about seeking an appraisal up to 60 days after the merger and still accept the $13.65-a-share price.
"To add a new twist to an old saying, 'you can have your cake and eat it too,'" he said.
Representatives from Round Rock, Texas-based Dell didn't immediately respond to a request for comment.
Shares of Dell inched up 0.1% to $13.37 Wednesday morning.
Earlier this week, shareholder advisers Institutional Shareholder Services, Glass, Lewis & Co. and Egan-Jones Proxy Services all issued reports in favor of the Michael Dell deal. The proxy firms pointed to the certainty that would come from the buyout, especially in light of Dell's deteriorating financial position.
"The risk may be less that he's taking all the upside for himself than that he is trying to catch a falling knife," ISS wrote in the report. "If your CEO is willing to buy your falling knife for the privilege of catching it, there is probably a price at which you should let him."