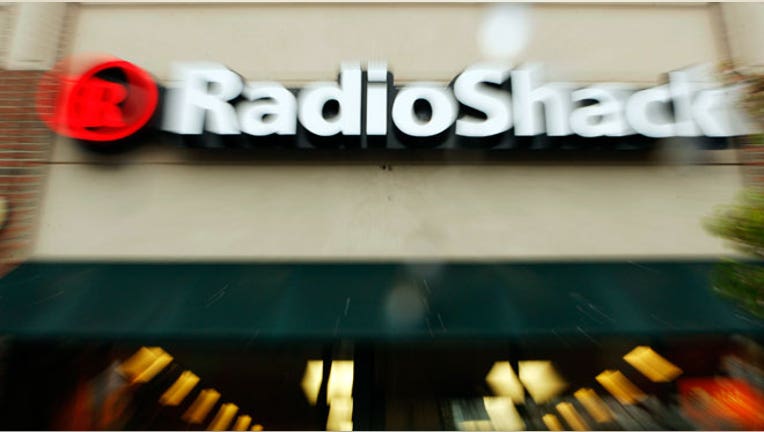 RadioShack Corp on Tuesday reported a bigger-than-expected quarterly loss on weak sales of wireless phone contracts, highlighting the challenge facing its new chief executive officer as he tries to turn the retailer around.
Despite its ubiquitous presence in the United States, analysts say the electronics chain has not done enough to transform itself into a destination for mobile phone buyers or to cater to younger shoppers.
"I know we have some gaps and improvements that need to take place,'' CEO Joseph Magnacca said, promising changes in branding and advertising soon. Magnacca, who is often credited for revamping Duane Reade drugstores before Walgreen Co bought the chain, said he would give RadioShack's ``strategic'' New York City locations a makeover over the next few weeks.
"This work will also touch our online and mobile channels over time,'' he said, adding that his turnaround plan was on track and that he was confident of making the chain relevant again.
RadioShack has been trying to focus more on selling calling plans and smartphones, particularly Apple Inc iPhones. While the iPhone helps pull customers into stores, retailers make less money on it than on handsets that use Google Inc's (NASDAQ:GOOG) Android operating system.
In the first quarter, RadioShack sold fewer postpaid phones than a year earlier. Gross margin was 40% of net sales, a decline of 0.8 percentage point because demand was stronger for less-profitable smartphone models.
The company also faces aggressive competition from Best Buy Co Inc, Amazon.com Inc and stores operated by mobile phone companies themselves.
RadioShack's first-quarter net loss widened to $43.3 million, or 43 cents a share, from $8 million, or 8 cents a share, a year earlier.
Excluding the Target mobile centers, which RadioShack stopped operating, the loss was 35 cents a share, while analysts on average were looking only for a loss of 10 cents, according to Thomson Reuters I/B/E/S.
Sales fell 7% to $849 million, missing the analysts' average estimate of $960.7 million.
The retailer, which lost several key executives last year, named Magnacca as CEO in February. Last week, it hired a new marketing chief and a senior vice president of store concepts.
At the end of the quarter, RadioShack had cash and cash equivalents of $435 million and available credit of $385 million under a facility that expires in January 2016.