RadioShack Shuns T-Mobile for Verizon; Shares Soar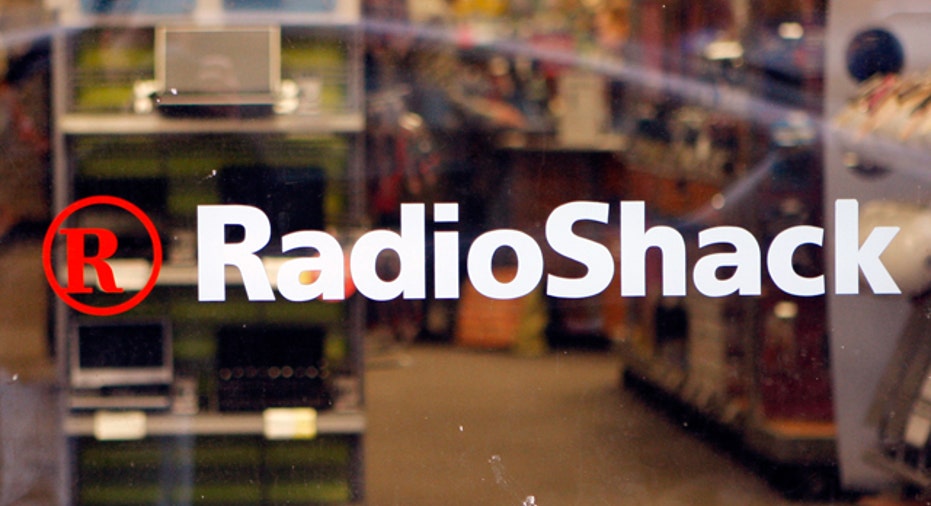 RadioShack Corp disconnected an unprofitable partnership with T-Mobile and replaced it with much bigger Verizon Wireless, sending shares of the U.S. consumer electronics chain up more than 18 percent on Tuesday.
The decision came less than six months after RadioShack alleged that Deutsche Telekom AG's <DTEGn.DE> T-Mobile USA unit had "materially breached" their contract. The retailer also said T-Mobile's product offerings were not competitive with those of other carriers.
On Tuesday, RadioShack said Verizon Wireless, a joint venture of Verizon Communications Inc <VZ.N> and Vodafone Group Plc <VOD.L>, would provide postpaid and prepaid wireless products and services in more than 4,300 RadioShack U.S. company-operated stores starting Sept. 15.
"That is actually a pretty big deal," Wedbush analyst Michael Pachter said. "Verizon is a pretty big partner. T-Mobile was a pretty small partner."
Verizon is "three times as big" as T-Mobile, Pachter said, adding: "If you, a customer, wants to activate a handset in a RadioShack store, there is more of you who are going to activate on Verizon than on T-Mobile."
Other industry watchers agreed.
"This trades the weak for the strong," Janney Capital Markets analyst David Strasser said.
The T-Mobile partnership has long been a drag on the retailer's business and a cause of worry for analysts.
"RadioShack gave up a lot of compensation from AT&T and Sprint to carry T-Mobile, and this partnership doesn't appear to be panning out the way management expected," RBC Capital Markets analyst Scot Ciccarelli said in April.
The company also reported a drop in quarterly profit after weak consumer demand and cutthroat competition forced it to offer more margin-sapping discounts.
Net income fell to $24.9 million, or 24 cents a share, in the second quarter, from $53.0 million, or 41 cents a share, a year earlier. Excluding items, it earned 31 cents a share.
Sales at the company, which was recently dropped from the Standard & Poor's 500 Index, fell to $941.9 million from $962.3 million in the year-ago period.
Analysts on average were expecting a profit of 37 cents a share, on sales of $1.03 billion according to Thomson Reuters I/B/E/S.