RadioShack 1Q Profit Falls 30% On Lower Margins, Added Costs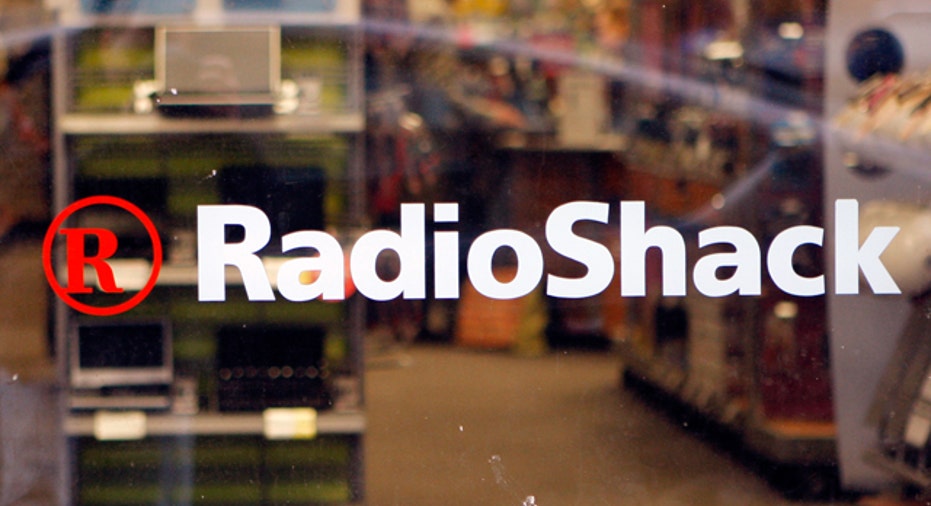 Hurt by its T-Mobile relationship and tighter profit margins, RadioShack (NYSE:RSH) disclosed on Monday a 30% drop in first-quarter profits and lowered its financial guidance.
The Fort Worth, Texas-based electronics retailer said it earned $35.1 million, or 33 cents a share, compared with a profit of $50.1 million, or 39 cents a share, a year earlier. The most-recent results included a charge of 2 cents a share. Analysts had been calling for EPS of 35 cents.
Sales increased just 2.1% to $1.06 billion, slightly trailing consensus calls on Wall Street for $1.07 billion. Company-operated same-store sales decreased 0.6%. Gross margins tightened to 44.8% from 47.2%.
RadioShack suffered from a drop in T-Mobile postpaid wireless sales. Earlier this year the retailer said T-Mobile was in breach of its contract because its phone offerings weren't competitive.
In a regulatory filing on Monday, RadioShack warned the ultimate resolution of this situation could have a material adverse effect on its financial position, operations and cash flows.
RadioShack also said in its earnings release that it "continues to work closely" with T-Mobile and "expects the matter to be resolved." Last month T-Mobile, which is owned by Germany's Deutsche Telekom, agreed to be acquired by AT&T (NYSE:T) for $39 billion.
Meanwhile, RadioShack downgraded its financial guidance, projecting EPS of $1.60 to $1.80, down from $1.60 to $1.90 previously. The company is still calling for revenue to grow in the low-to-mid single digits.
"We expect the softness in our business to continue during the second quarter before we begin to see the benefits of our merchandising and sales initiatives improving both revenue and income trends in the back half of the year," Jim Gooch, president and chief financial officer, said in a statement.
Shares of RadioShack dropped 3.54% to $15.27 Monday morning, leaving them off more than 14% in 2011 and 33% from a year ago.