Quake Likely to Shutter Toyota's North American Factories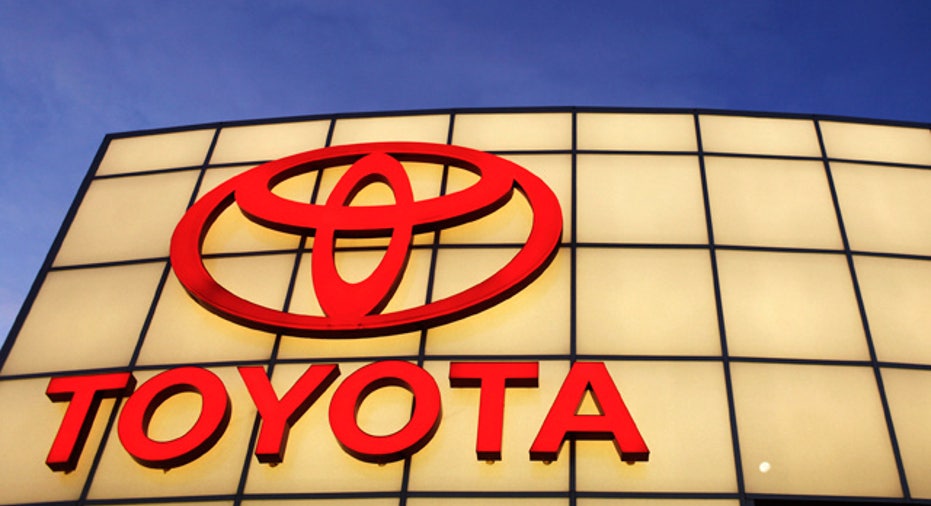 A shortage of parts from disaster-ridden Japan is very likely to force Toyota (NYSE:TM) to shut down its North American factories, a spokesman for the auto giant reportedly said on Monday.
According to The Associated Press, Toyota spokesman Mike Goss said the shutdowns are expected to occur later in April and impact roughly 25,000 workers. However, Goss said Toyota, the world's largest auto maker, is not expected to be forced to lay off employees.
It's not clear how long Toyota, which has more than a dozen North American factories, will be forced to close its facilities.
Toyota stressed nothing has changed since its March 23 update on its North American operations.
"We've said that before. It may happen but timing, duration, location unknown still," Goss said in an email to FOX Business.
"We continue to assess our supply base in Japan following the earthquake/tsunami. We have communicated to team members, associates and dealers here that some production interruptions in North America are likely," Toyota said in a statement after the AP report.
Toyota also said the immediate impact of the parts shortage has been somewhat limited by the fact it continues to receive parts from Japan that were already in the pipeline.
Japan has been paralyzed by last month's catastrophic 9.0 earthquake, tsunami and nuclear crisis. The country's Cabinet Office has estimated the earthquake could cause losses between $198 billion and $309 billion, making it the costliest disaster on record.
The Toyota announcement comes on the same day that AutoNation (NYSE:AN), the largest    U.S. auto retailer, predicted the situation in Japan will continue to impact the auto industry.
"Based on current information from the manufacturers, we expect production disruptions will significantly impact product availability from Japanese auto manufacturers in the second and third quarters of 2011," AutoNation CEO Mike Jackson said in a statement. "However, we believe that the auto retail market and underlying consumer demand will continue to recover throughout 2011."
AutoNation said 52% of its total new unit sales last year were produced by Japanese manufacturers, but two-thirds of those vehicles are assembled in North America. Toyota received about 15% of its parts from Japan for vehicles made in North America, AP reported.
It's possible rival U.S. auto makers like General Motors (NYSE:GM) and Ford (NYSE:F) could receive a boost from a shortage of Japanese vehicles.
Shares of Toyota hit session lows Monday afternoon in the wake of the AP report. The stock was recently off 1.18%, cutting its 2011 gain to 2.4%.