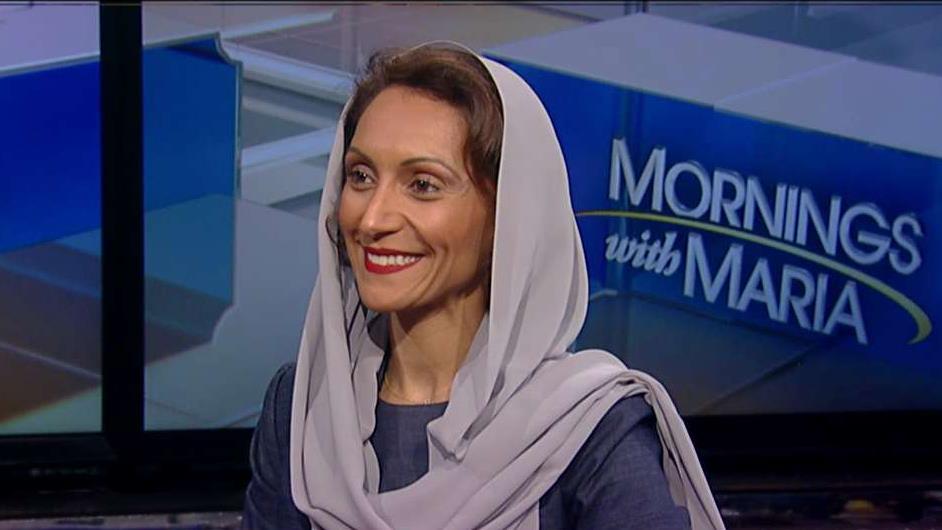 Qatar Airways CEO is backtracking on comments he made on Tuesday, insinuating that women could not run the airline.
While addressing the issue of gender inequality within the male-dominated aviation industry at the International Air Transport Association (IATA), CEO Akbar Al Baker told reporters, in reference to Qatar Airways, "of course it has to be led by a man because it is a very challenging position."
Al Baker's response, which came shortly after being elected chairman of the industry trade group at its annual meeting in Australia, was met with loud boos and groans.
The airline executive later clarified his remarks during an interview with Bloomberg, saying he was "only referring to one individual, I was not referring to the staff in general."
More from FOX Business...
He also said more than 33% of the airline's staff is comprised of females – including "senior vice president-level females" – and that the airline was one of the first in the Middle East region to introduce female pilots. Al Baker added that "it will be my pleasure to have a CEO candidate I could develop to become CEO after me."
As of the end of 2017, in the U.S. alone, women make up just 7% of the total pilot population, and only about 7,000 hold an airline transport pilot certificate, according to data from the Federal Aviation Administration. That figure has slowly increased over the past six years, the data showed.
IATA CEO and Director General Alexandre de Juniac wrote in a blog post on Wednesday that it was "absolutely clear" that the aviation industry has "a lot" of work to do, regarding gender balance at senior levels.
"You need look no further than the composition of our Board of Governors to see the scale of the challenge," he wrote. "Of the 31 members on the IATA Board of Governors, there are only two women. That is reflective of an industry in which only 3% of CEOs are women."
Qatar Airways was named "Airline of the Year" last year by Skytrax, an air carrier ratings organization, and won the award in 2011, 2012 and 2015 – all while under the leadership of Al Baker, who has been at the helm of the airline since 1997.
Qatar Airways did not respond to FOX Business' request for comment.
This story has been updated to reflect de Juniac's blog post