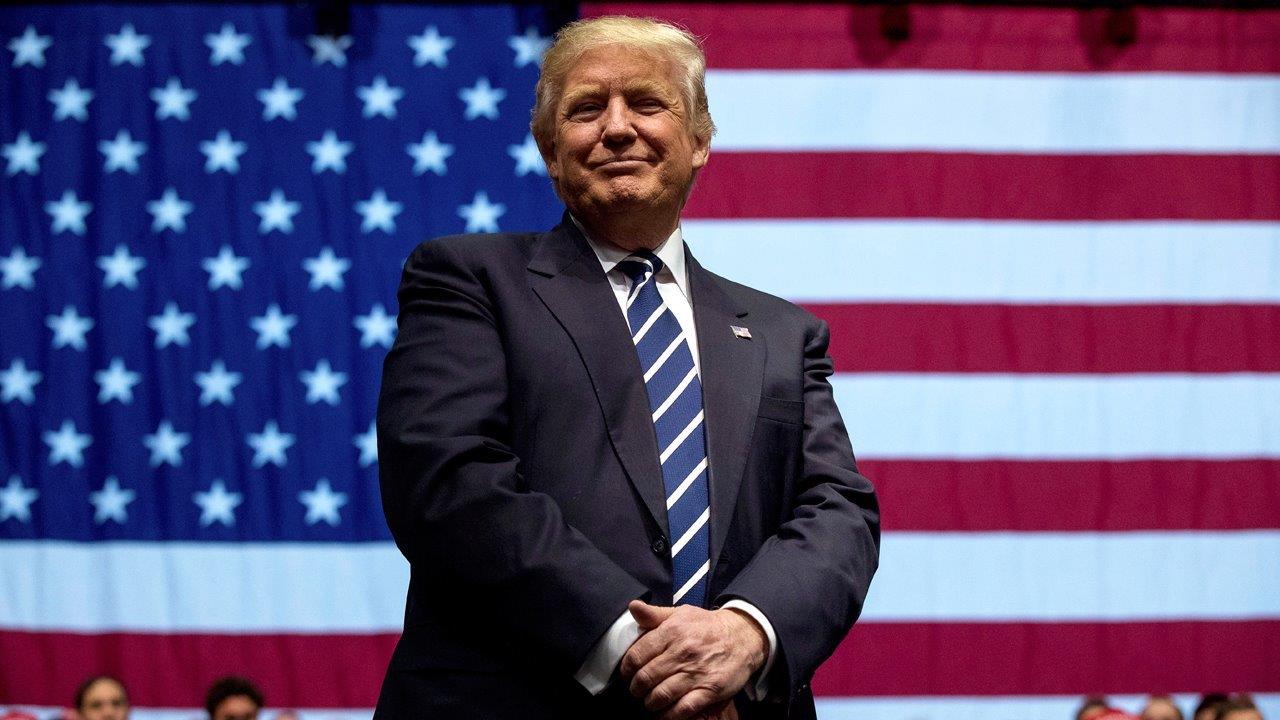 Former CKE Restaurants CEO Andy Puzder said the same Republicans that would not approve his labor secretary nomination are also to blame for not pushing ahead with President Trump's pro-growth agenda.
"The problem with the Republican Party right now is that we've been in the minority," he told the FOX Business Network. "We've had President Obama for so long…that we really don't understand how you govern…[and] the benefits of moving the ball down the field."
During an exclusive interview with the FOX Business Network's Maria Bartiromo on Wednesday, President Trump said despite the viewpoint that tax reform would move the needle on economic growth, he would tackle health care first.
"We are going to have tax reform at some point very soon. I think we're doing very well on health care. It's been very much misreported that we failed with health care. We haven't failed, we're negotiating and we continue to negotiate and we will save perhaps $900 billion," Trump said. "If it doesn't happen fast enough, I'll start the taxes."
Trump makes sense in Puzder's opinion, but he pointed out that the longer it takes to replace the bill, "the longer the Republicans will get the blame."
"This is a populous president and while from a political perspective [and business perspective] you'd like to get something accomplished like infrastructure or taxes…but what's really going to hurt the American people? What's going to hurt working class and lower middle class people? And it's this prolonged collapse of ObamaCare," he said, adding that premium prices will continue to rise on top of deductibles.
President Trump also threatened to stop crucial ObamaCare payments to insurers to force Democrats to negotiate, according to The Wall Street Journal. While this could broker leverage for President Trump, Puzder said he also "needs to get people in his own party talking too."
"I don't think any of them want to go home and have constituents come up to him complaining that they lost these payments because of Republican actions," he said, adding that President Trump is "doing what he needs to do to get people back to the table.''