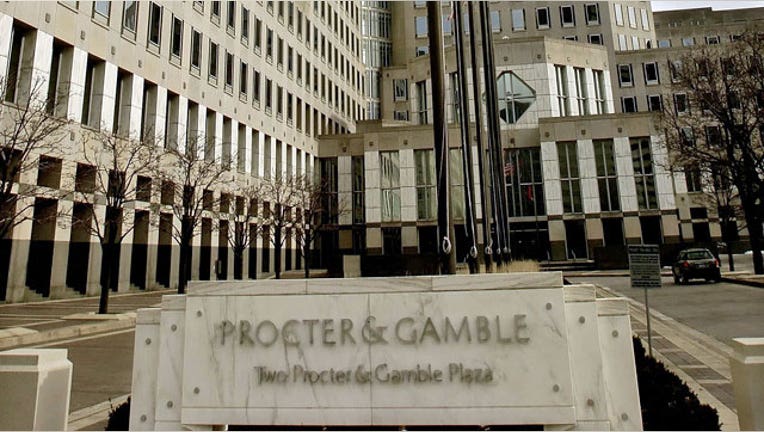 Consumer-products giant Procter & Gamble (NYSE:PG) impressed Wall Street on Friday by more than doubling its fiscal second-quarter profits and hiking its full-year guidance above estimates.
Shares of the maker of Tide laundry detergent and Bounty paper towels rallied 2% on the upbeat developments.
P&G, the world's largest consumer products maker, said it earned $4.06 billion, or $1.39 a share, last quarter, compared with a profit of $1.69 billion, or 57 cents a share, a year earlier.
Excluding one-time items, it earned $1.22 a share, up from $1.09 a year before and well above the Street's view of $1.11.
Revenue rose 2% to $22.18 billion, besting consensus calls from analysts for $21.91 billion. Organic sales grew by 3%, while gross margins expanded to 50.9% from 50.1%.
"Global market share trends improved as we continued to implement our growth strategy and made very good progress against our productivity and cost savings goals," CEO Bob McDonald said in a statement.
P&G pleased shareholders by raising its earnings targets, projecting fiscal 2013 non-GAAP EPS of $3.97 to $4.07. Even the conservative end of the new range would meet the Street's view of $3.97.
The maker of Duracell batteries and Pantene hair products also upped its organic-sales growth view to a range of 3% to 4%, compared with 2% to 4% previously.
For the current quarter, P&G is calling for non-GAAP EPS of 91 cents to 97 cents, compared with estimates from analysts for 95 cents. Organic sales are seen rising 3% to 4%.
P&G also said it now sees buying back $5 billion to $6 billion of its own stock, up from $4 billion to $6 billion earlier.
"Our strong first half results have enabled us to raise our sales, earnings and share repurchase outlook for the fiscal year, while we strengthen investments in our innovation and marketing programs," McDonald said.
Wall Street cheered the P&G news, bidding the Cincinnati-based company's shares 2.07% higher to $71.88 in premarket trading.
The rally should boost P&G's 2013 gain of nearly 4%, but the stock has picked up just 6% over the past 12 months, compared with 23% for rival Colgate-Palmolive (NYSE:CL).