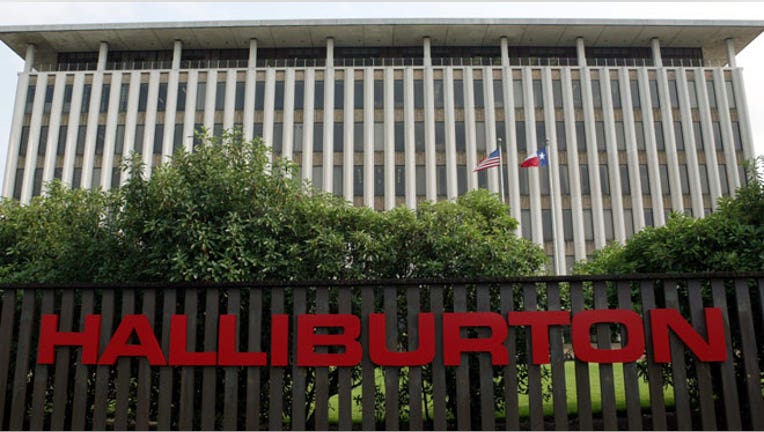 Halliburton (NYSE:HAL) beat the Street on Monday by revealing a 50% leap in fourth-quarter profits amid strong growth in the oilfield-service company's North American operations.
Houston-based Halliburton said it earned $906 million, or 98 cents a share, last quarter, compared with a profit of $605 million, or 66 cents a share, a year earlier. Excluding one-time items, the company said it earned $1.00 a share. Analysts had been calling for EPS of 99 cents.
Revenue jumped 37% to $7.06 billion, topping the Street's view of $6.83 billion. Operating margins expanded to 20.2% from 19%.
Halliburton, the No. 2 oilfield service company behind Schlumberger (NYSE:SLB), posted a 77% surge in profits amid a 56% rise in revenue.
"Our results in North America in 2011 were truly outstanding, with each quarter setting a new record for revenue," CEO Dave Lesar said in a statement.
Despite the earnings beat, shares of Halliburton slipped 2.38% to $35.34 ahead of Monday's open. The company's stock has declined about 7% over the past year.
Looking ahead, Lesar projected increasing revenue and operating income in North America for 2012, but warned of some potential pitfalls.
"The dramatic growth experienced by us and the industry during 2011, we expect continued challenges in the areas of material costs, labor, and logistics," Lesar said. "We plan to mitigate these challenges through investment in technology and our logistical infrastructure and by seeking to recover increased costs from our customers."