'80s pop legend Taylor Dayne's biggest business mistake
It's been more than 30 years since Taylor Dayne became an instant pop star with her hit, "Tell It To My Heart," in 1987. And, even though she cranked out 17 more Top 20 hits and sold more than 75 million records worldwide, the ride has been far from easy.
"It is not a straight path. It has been very rocky at times, but not rocky as in drugs or alcohol," Dayne tells FOX Business.
The pop star says a lot of her challenges, which she chronicles in her new memoir, "Tell It To My Heart: How I Lost My S#*T, Conquered My Fear, and Found My Voice," were in business.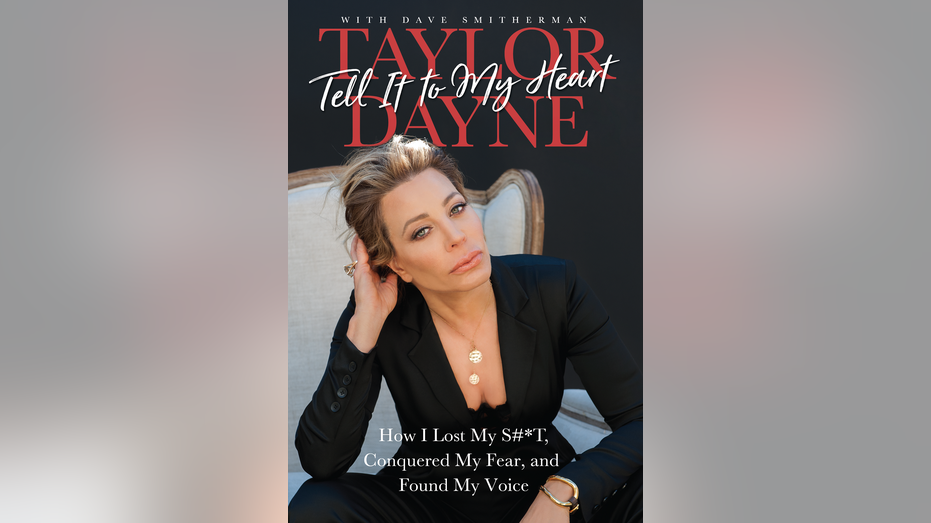 "You know in the business world of artists, we are very, very young. At 21, you're getting a record deal and sometimes millions of dollars are into play and sometimes your entire career, because you are signing contracts and negotiating terms that you know very little about and people are coming in and they are taking massive chunks. It's not regulated like people think, it is very much preyed on," Dayne says.
She says the major factor that differentiated her from reaching the levels of other pop stars during the 1980s – like Madonna and Mariah Carey – was the people she surrounded herself with.
"Some artists are born into a family that they feel very supported by – just look at Taylor Swift. And, I also look at some of the female artists and say, 'Was it their boyfriends?' You know with Mariah Carey, was it Tommy Mottola? Did they have a support system or did they do it on their own?" she says.
Madonna, she says, is a very good example of someone who really pulled up her bootstraps and came to New York and said, 'I'm going to be a star no matter what.'"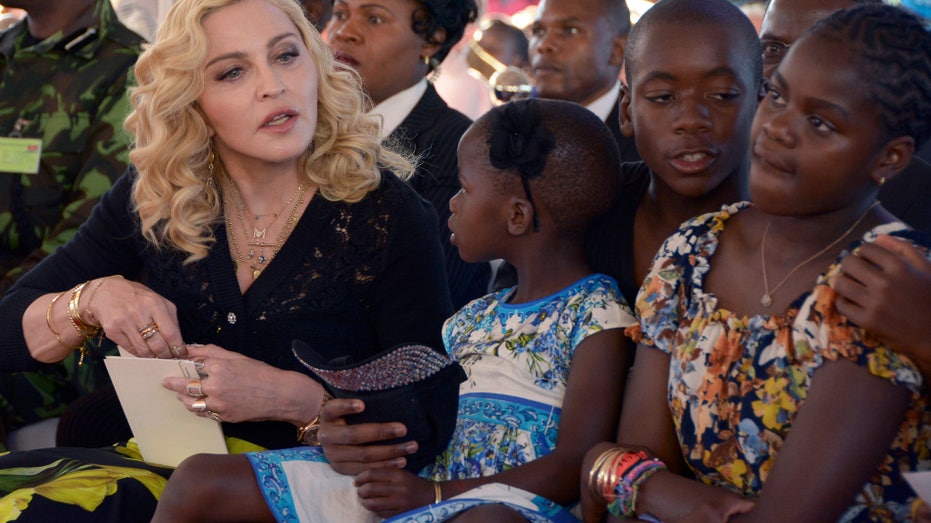 "She did it on her own terms," Dayne adds. "[But] there is a lot of mentoring going on in the business world, so it is [really] all about who your mentor was and who you are surrounding yourself with."
Now, the 56-year-old says some of her early business mistakes have made her a better businesswomen today.
"I'm far more aware of the deal," she says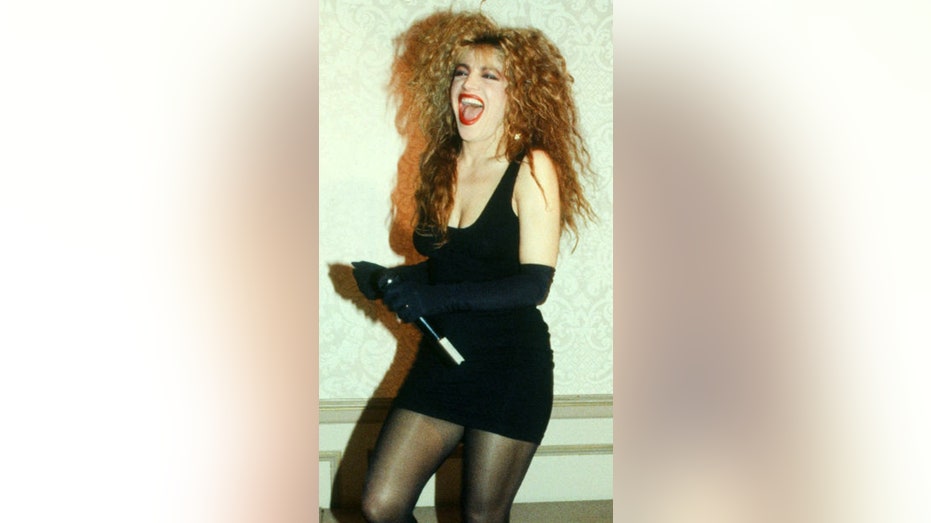 Dayne says she now has a more consistent eye on the prize and is not just focused on her music, but other investing opportunities as well.
"I've invested into bitcoin, ripple, litecoin, and ethereum. And, I'm not saying to go big," Dayne says. "I've spent many nights sitting down and really reading and educating myself on it, and a lot of people in my business world said it's ridiculous and don't get involved. So it's very black and white, but I've always been in the gray."