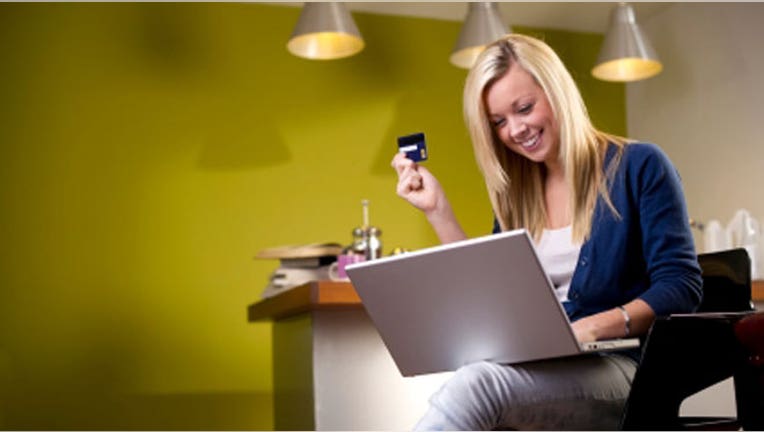 Small businesses may be seeing an uptick in revenue growth, but it's not on the backs of their employees.
Technology, not new employees, is driving growth for small businesses across the country, according to the latest SurePayroll Small Business Index. Of the survey respondents, 72% said they are doing more business on the Internet than a year ago, while 84% said using new technology tools has helped their business grow.
"We are seeing in a sense a jobless recovery," says Michael Alter, chief executive and president of Glenview, Illinois-based SurePayroll. "Technology is enabling them to be more productive and allowing them to grow revenues without having to add employees." While revenue among small businesses isn't growing at a rapid rate, even a 2% to 4% increase per year -- without having to add staff -- enables the business to become more profitable and more stable, he says.
According to the survey, hiring on the part of small businesses was down 0.1% month-over-month with the average paycheck declining 0.2%. Hiring was down in every region of the country excluding the South, which saw a 0.1% increase. Paychecks in the southern states were flat and down in the rest of the country, according to SurePayroll.
Despite the fact that hiring was down optimism was high, supporting the notion of a jobless recovery. Optimism in the month of July remained high at 72%, up from a year-over-year low of 45% in September.
It may seem like every business has been operating on the Internet for years or at least should be, but 2013 marked an increase in ecommerce for small businesses that not only enabled them to increase revenue but also keep costs in check. Rewind a couple years and DIY Websites were little more than brochureware. Small business owners that wanted a robust Website would have to shell out a lot of money to hire someone to do it for them. Today, there are a host of online tools that let you create an ecommerce store in a few clicks without busting the budget.
"Businesses can build a really sophisticated ecommerce Website for very little money on a pay-as-you-go basis," says Alter. "Those things came around in the last 18 months."  Because of the ease and low cost, Alter says more small businesses are selling their products and services on the Internet than ever before.
"Three out of four small businesses are doing more business online than a year ago," says Alter. "Its easier to configure and operate online than it used to be."
But the embracement of technology doesn't stop there. Survey results shows that 54% of small business owners are using their smartphones for instant communications during the sales process, while 42% are using online advertising and 34% are using online tools for presentations. Of the survey respondents, 27% use tablets to showcase their products, while close to 80% found the company Website to be the most effective tool. The widespread adoption of the cloud is also helping small businesses grow without the need to expand their employee base. With cloud based applications, small businesses don't have to house any hardware or software on site, nor do they have to worry about hiring an IT staff to manage their systems which is a drain on their wallets.
"All of those things make a business more productive and drive revenue," he says.
So how long will this jobless recovery last for small businesses? According to Alter, it's a trend that is likely here to stay.
"During the great recession they couldn't afford to hire anybody. They had to adopt technology," says Alter. "Now that they adopted technology they are seeing growth. Small businesses get it now."