Pinterest to Start Testing Paid Ads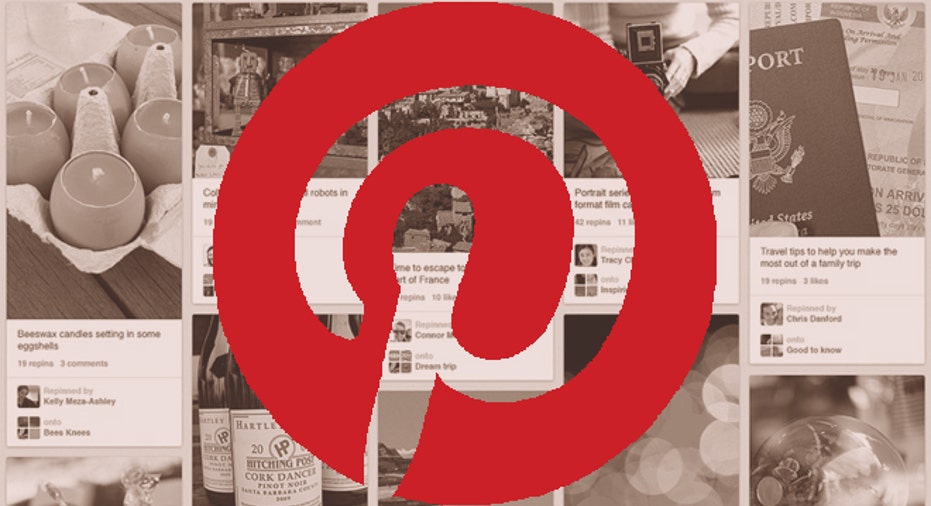 Mixing social media and e-commerce doesn't seem to be causing much of a stir among Pinterest users.
Since introducing a social commerce feature called "Promoted Pins" last fall, Pinterest hasn't experienced a whole lot of pushback from users.
A poll conducted for content marketing firm Ahalogy found that nearly three-quarters of Pinterest's users didn't mind or felt neutral toward the ads, while only 27 percent said they hated the Promoted Pins. Most users who felt negatively simply didn't want to see ads, while others felt the content seemed out of place or was not relevant to their interests. The findings were reported on eMarketer.
In May, Pinterest announced that it would soon begin testing paid Promoted Pins with three- to six-month campaigns featuring brands like Banana Republic and Kraft Foods. These brands are especially popular among women, making this a good use of Pinterest's user demographic, which is primarily female.
Pinterest has been steadily growing its network of users since launching in 2010, and it doesn't look like the site will slow down anytime soon.
EMarketer predicts the number of U.S. Pinterest users will grow by 15 percent this year, expanding the social network's reach to 40.1 million consumers. While the number of male users on Pinterest has recently increased by about 36 percent, findings showed that the platform's primarily attracts female clients, with women accounting for approximately 4 in 5 users. That data comes from the Ahalogy poll.
The same poll also found that 29 percent of Pinterest users are 15-29 years old. Twenty-one percent are 50-59 years old.
Originally published on Business News Daily.