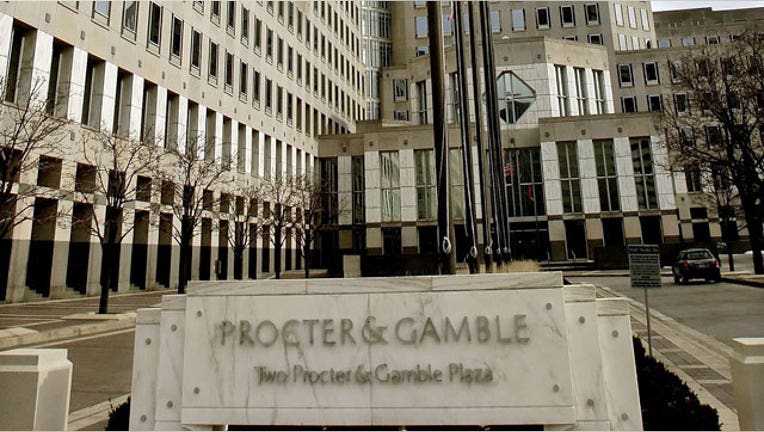 Procter & Gamble (NYSE:PG) trimmed its fiscal second-quarter and full-year profit targets on Thursday, citing Venezuela's currency devaluation that may cost the consumer-products giant up to $275 million.
Shares of the maker of Tide laundry detergent and Duracell batteries dipped in after-hours trading on the news.
Hurt by the Venezuelan move, P&G said it now expects to post non-GAAP EPS of $3.94 to $4.04, which is below the Street's view of $4.07. Previously, the company forecasted non-GAAP EPS of $3.97 to $4.07.
For the January-March 2013 quarter, P&G downgraded its non-GAAP EPS target to 90 cents to 96 cents, compared with 91 cents to 97 cents previously. The high end of the new range would only match the Street's view of 96 cents.
The world's largest consumer products company said it expects to suffer one-time charge of $200 million to $275 million on an after-tax basis, or 7 cents to 9 cents per share, from revaluing its Venezuelan balance sheet at the new exchange rate. P&G plans to recognize the charges as non-core items in its fiscal 2013 results.
P&G, which is also the parent of Pringles potato chips and Bounty paper towels, saw its stock fall 1% to $76.03 in extended trading on Thursday. The stock had gained 0.29% to $76.78 during regular trading, leaving it up 13% so far this year.