Pfizer Loses Bid to Hold Celebrex Exclusivity Until '15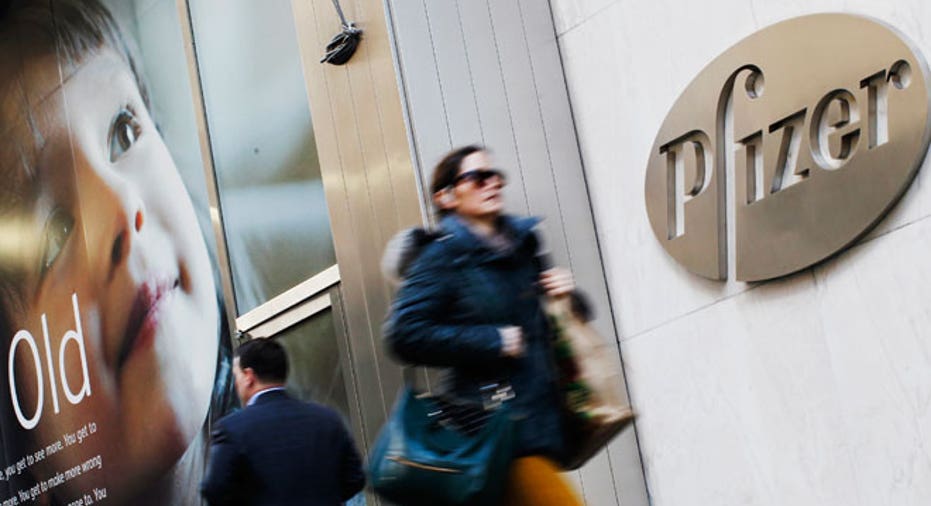 Shares of Pfizer (NYSE:PFE) fell 1% Wednesday after a U.S. federal court invalidated the reissue patent for its blockbuster osteoarthritis drug Celebrex that would have extended the drugmaker's exclusivity for another 18 months.
The ruling stops before it even started a planned trial next week against a number of generic drug companies that had applied for new drug applications for when Celebrex is slated to expire at the end of May.
It also expedites the timeline generic companies, which offer cheaper versions of blockbuster treatments, will get their hands on the drug.
Pfizer last year made some $2.9 billion in revenue on Celebrex, up from $2.8 billion and $2.5  billion in the two preceding years, according to Street Account.
The drug giant said it disagrees with the U.S. District Court ruling and will pursue "all available remedies," including an immediate appeal.
A trial was set to begin on March 19 for infringement of the reissue patent against generic  companies Teva Pharmaceuticals (NASDAQ:TEVA), Mylan (NASDAQ:MYL), Watson Laboratories, Lupin Pharmaceutics and Apotex.
Those companies previously filed an abbreviated new drug application in the U.S. seeking  approval to market a generic form of Celebrex beginning May 30, 2014, when Pfizer's basic Celebrex compound patent expires.
The reissue patent would have extended that by 18 months, to Dec. 2, 2015.
Shares of Pfizer fell 0.8% to $32.18 in recent trade after being halted earlier pending the news.