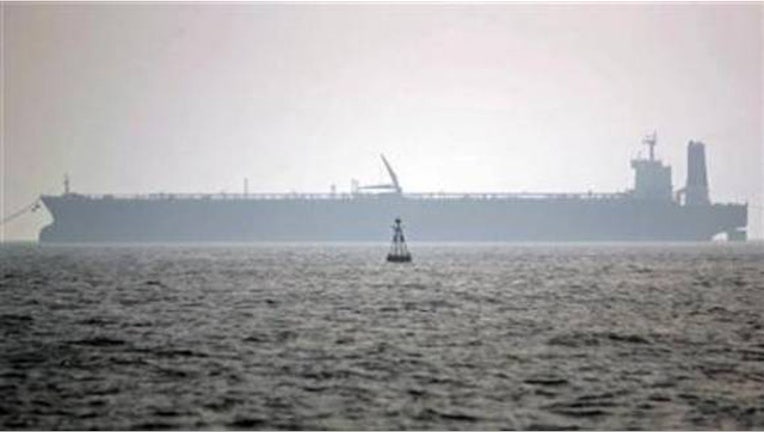 Exports of refined products, from gasoline to propane, jumped 10% in 2013 as countries in Europe and elsewhere seek to benefit from a shale oil boom that has lifted U.S. production.
According to the Energy Information Administration, petroleum-related exports from the U.S. averaged 3.5 million barrels per day last year. Exports swelled to 4.3 million bbl/d in December, marking the first time exports averaged more than four million in a single month.
The increase reflected strong demand overseas and a significant boost in domestic production, with total crude oil output surging 15% to 7.4 million bbl/d in 2013.
For instance, America exported 1.1 million bbl/d of distillate fuels, or 110,000 bbl/d more than the prior year. Distillate production, which includes diesel fuel, increased 160,000 bbl/d.
Propone export volumes soared 76% to 300,000 bbl/d last year. Almost half of all propane exports went to Central and South America, and exports to Europe doubled year-over-year. In the U.S., propane production increased by 110,000 bbl/d to outpace domestic consumption growth of 90,000 bbl/d.
Shipments to Africa, Mexico, Central America and South America lifted gasoline export volumes by 8.9% to 550,000 bbl/d. Gasoline exports in December set a monthly record of 770,000 bbl/d.
As exports surge, the amount of petroleum products flowing into the U.S. has steadily dropped. But imports still hit 2.1 million bbl/d in 2013 to meet regional demand that often exceeds supply.
In some areas, propane prices spiked during a spate of frigid weather over the winter months. The East Coast typically imports substantial amounts of gasoline, distillate and propane at times when lower production or infrastructure constraints hurt local supplies.
Earlier this year, Standard & Poor's published a report detailing how access to lower-cost crude from shale plays like North Dakota's Bakken have given domestic refiners an advantage over international competitors.
S&P also said fuel-efficient cars are freeing up more oil to be refined into products for export, while America's waning need for gasoline imports has hurt European refiners.
Increasing exports have contributed to a rise in retail gasoline prices across the country. AAA's Daily Fuel Gauge said the price at the pump averaged about $3.67 a gallon on Monday, up 14 cents over the last month and 15 cents year-over-year.
The U.S. effectively prohibits the exportation of raw oil. Some industry executives and lawmakers on Capitol Hill have voiced support for ending the ban.
Last month, the Energy Department approved a seventh project to export liquefied natural gas. Production at the Marcellus Shale and other formations has helped create a glut in domestic natural gas supplies, keeping prices low.