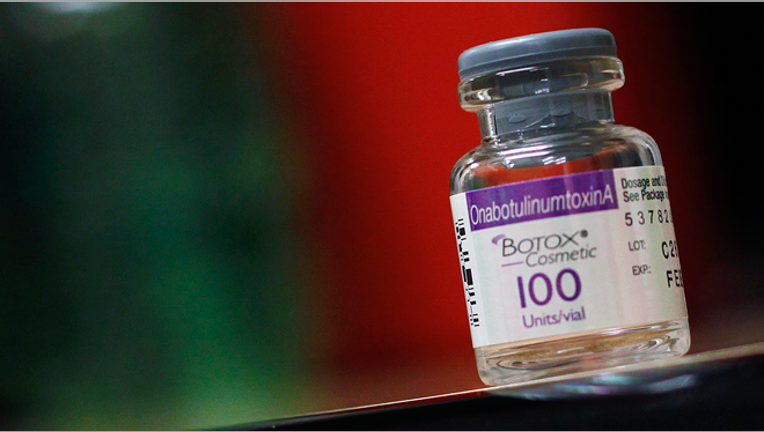 Activist investor Bill Ackman is calling for a special meeting of Allergan (NYSE:AGN) shareholders in hopes of ousting six board members, according to a regulatory filing on Monday.
Ackman's Pershing Square Capital Management, Allergan's largest shareholder with a stake of 9.7%, teamed up with Valeant Pharmaceuticals (NYSE:VRX) to pursue a takeover of the Botox maker. Allergan has so far turned down Valeant's overtures.
Valeant raised its offer for Allergan on Friday. The Canadian drug company said it's willing to pay about $53 billion in cash and stock, while Ackman agreed to take less in the proposed buyout.
Pershing has indicated that other large Allergan shareholders expressed support for a takeover by Valeant. At a conference last week, Ackman said some investors wanted to see a deal that valued Allergan at $180 a share. Valeant's latest bid is for $179.25 a share.
Allergan's board has refused to engage with Valeant to discuss a possible deal, Pershing said in the regulatory filing.
The firm didn't say which directors it hopes to replace. Allergan has nine members on its board.
A special meeting can be held if Pershing receives the go-ahead from shareholders who own a combined 25% of Allergan's shares.
An Allergan spokesperson didn't immediately respond to a request for comment.
Allergan has yet to respond to Valeant's revised bid. The company turned down an initial offer early in May, saying the proposal's stock component was too large.
Irvine, Calif.-based Allergan has also criticized Valeant for relying too heavily on acquisitions rather than drug development.
Shares of Allergan rose 2.1% to $170.91 in recent trading. Valeant was down 77 cents, or 0.6%, at $130.44.