Pepsi to Share Farming Expertise With China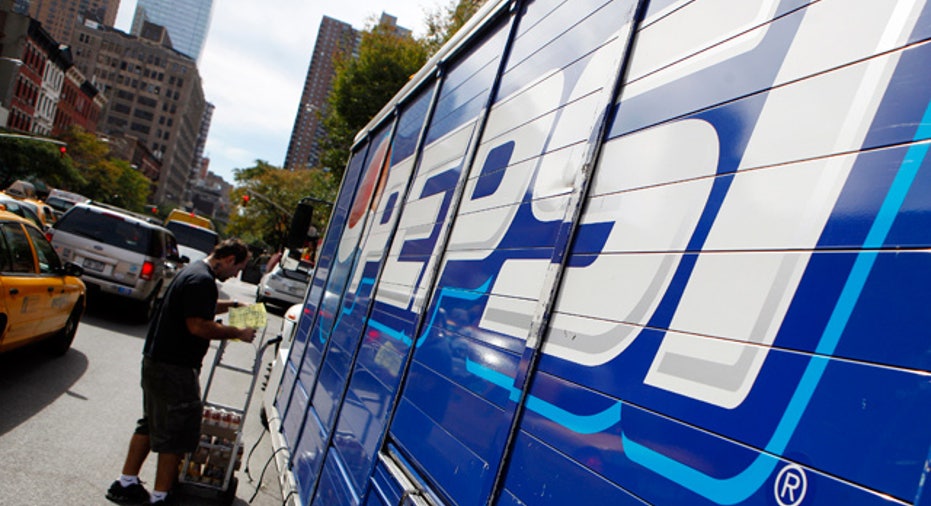 PepsiCo Inc said Monday it plans to work with the Chinese government to promote sustainable farming and speed the development of China's rural areas, its latest effort to raise its profile in a growing market.
PepsiCo said its memorandum of understanding with China calls for the company and the Ministry of Agriculture to build and operate demonstration farms and promote best practices to China's farmers. The demo farms will use advanced irrigation, fertilization and crop management techniques.
The maker of Frito-Lay snacks, Quaker food and Tropicana orange juice said in 2010 said it would invest $2.5 billion in China over three years to expand its presence there.
Last year, Consumer Edge Research estimated that China would drive about 25 percent of global soft drink industry volume in the coming years.