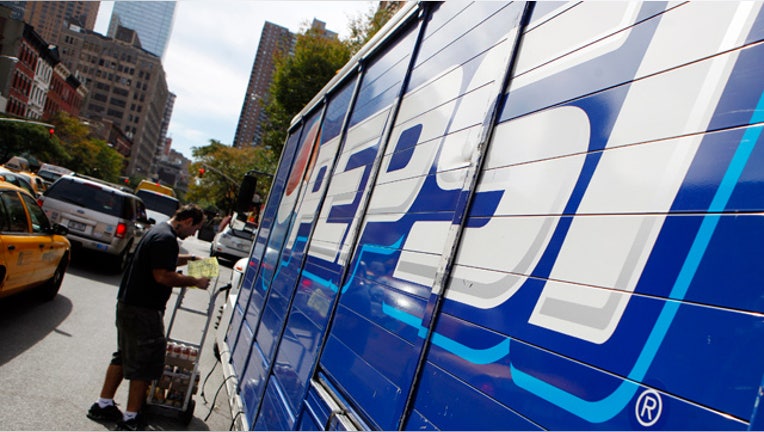 PepsiCo (NYSE:PEP) announced the opening of its sixth food manufacturing site in China on Tuesday as part of an effort to expand its presence in the booming market of central and western China.
The new facility in Wuhan is the first-ever foods plant built by the soda and snack giant that is in line with the world's leading green building standard, known as the Leadership in Energy and Environmental Design, or LEED.
Purchase, N.Y.-based Pepsi said the building features state-of-the-art technologies and processes that allow it to operate on 30% less water and 20% less energy compared with Pepsi's 2006 baseline food operations in China.
The maker of soft drinks, Aquafina water, Tropicana orange juice and Frito-Lay potato chips said the LEED stamp is expected to help it lower operating costs over the long term.
Pepsi's bottling plants in Chongqing, Nanchang and Kunming are also up to the LEED standard.
"PepsiCo has a strong and growing food and beverage business in China, and we're making investments to drive sustainable long-term growth," CEO Indra Nooyi said in a statement.
She called the Wuhan plant a "crucial piece" of the company's growth strategy, saying that it opens new opportunities for PepsiCo in its target regions and will allow more consumers to enjoy its vast array of brands.