Pepsi Board OKs 4% Dividend Hike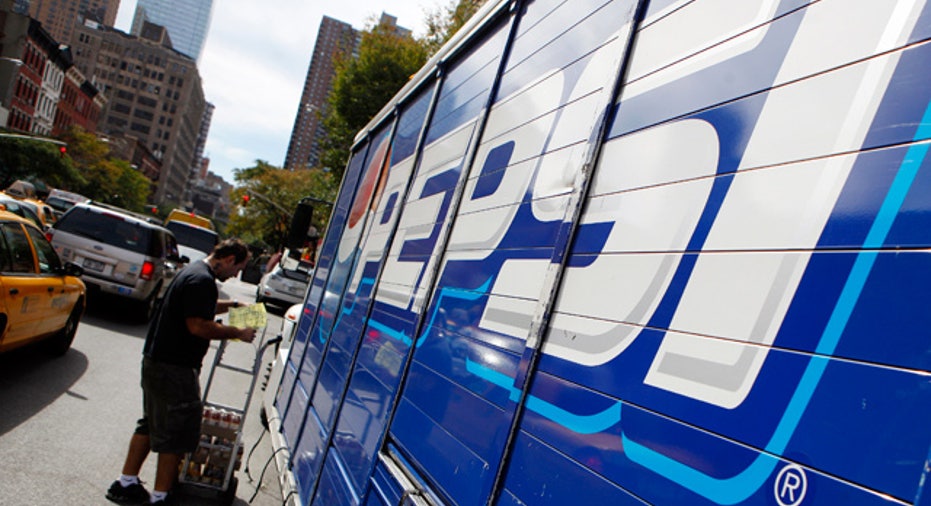 Soda and snack giant PepsiCo (NYSE:PEP) lifted its annual dividend by 9 cents a share on Wednesday just days after reporting a stronger-than-expected first-quarter profit.
The Purchase, N.Y.-based maker of Frito-Lay chips, Quaker Oatmeal, and Pepsi and Mountain Dew soda, said its board authorized a 4% increase to $2.15 a share from $2.06, marking the company's 40th consecutive annual dividend increase.
PepsiCo, which has returned more than $50 billion to shareholders in the form of dividends and share repurchases since 2002, said the first quarterly installment of 53.75 cents will be paid on June 29 to shareholders of record on June 1.
"The Board's decision to increase our annual dividend demonstrates the confidence we have in the fundamental strength of PepsiCo's business and our future growth prospects," Pepsi CEO Indra Nooyi said in a statement.
The No. 2 non-alcoholic beverage maker behind Coca-Cola (NYSE:KO) said it plans to deliver more than $6 billion to shareholders this year.
Pepsi last month said its quarterly profit climbed to $1.13 billion, or 71 cents, on sales of $12.43 billion. It cited price increases that helped offset a jump in promotional spending and rising commodity costs.
The company, which has been trying to streamline and focus on more core business segments while building its market presence in North America, announced a massive global ad campaign earlier this week called "Live for Now" in hopes of improving its global image.
The marketing scheme will include a live concert series by major music artists blasted to Pepsi's followers on Twitter.
However, Pepsi has warned that it continues to anticipate a decline in fiscal year core earnings per share of about 5% from $4.40 the year earlier.