Pepsi Apologizes, Pulls Mocked Kendall Jenner Protest Ad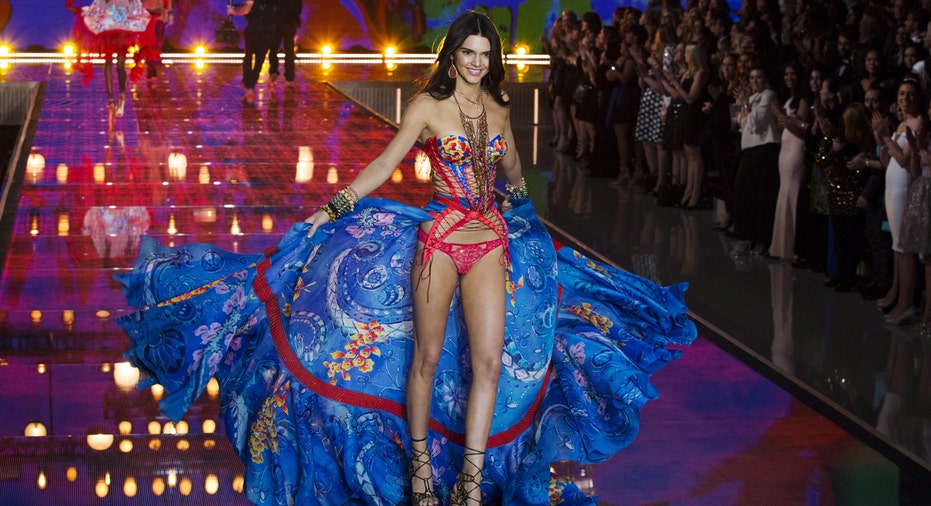 Pepsi said Wednesday it is pulling its controversial protest ad featuring reality star and model Kendall Jenner after facing massive backlash on social media.
Pepsi was trying to project a global message of unity, peace and understanding. Clearly we missed the mark, and we apologize," Pepsi wrote in a statement on Wednesday. "We did not intend to make light of any serious issue. We are removing the content and halting any further rollout. We also apologize for putting Kendall Jenner in this position."
The nearly-three minute ad, which Pepsi launched on Tuesday, featured 21-year-old Jenner handing a police officer a can of soda during what's been called a Black-Lives-Matter type protest. Critics called the company tone deaf for using protest imagery to try and sell soda.
It was a wise decision to yank it, branding expert and author of "The Revenge of Brand X: How to Build a Big Time Brand on the Web or Anywhere Else" Rob Frankel tells FOX Business. It stood to hurt the iconic brand, he said.
"It's never a good idea to get political with your client's ad money. Starbucks is already [feeling] heat about its political statements, as is Target. The reason is that politics inevitably alienates at least half your audience, because they have opposing viewpoints. Advertising is supposed to increase sales, not decrease sales," Frankel says.
However, the company initially defended the ad Tuesday, saying it "reflects people from different walks of life coming together in a spirit of harmony, and we think that's an important message to convey."
Marc Rudov, a branding advisor to CEOs, tells FOX Business, a big corporation like Pepsi should have known that "mixing commerce and social justice just doesn't work."
"The objective of advertising is to sell products, not preach. Secondly, instead of communicating to millennials as individuals with real lives, this spot addresses them as an idle group with a single interest: protesting. Whoever conceived and greenlighted this spot, which won't sell one can of Pepsi, wasted the shareholders' money," Rudov adds.
In the ad, Jenner's character is posing for a model shoot while a group of young protestors march past with signs advocating for "peace," which prompts her to then toss off her blond wig and wipe away her lipstick to join the crowd. She is later seen giving an officer a can of Pepsi, as the crowd cheers as the officer takes a sip. A spokesperson for Jenner did not respond to FOX Business' request for comment.
Before the ad was pulled, Jenner, was the first model to be featured in a global Pepsi campaign since Cindy Crawford's iconic 1992 commercial.
Pepsi, which is one of the largest food and beverage businesses in the U.S. with billion-dollar brands like Gatorade, Tropicana, Lay's and Doritos, saw revenue rise 5.0% in the fourth quarter compared to last year.