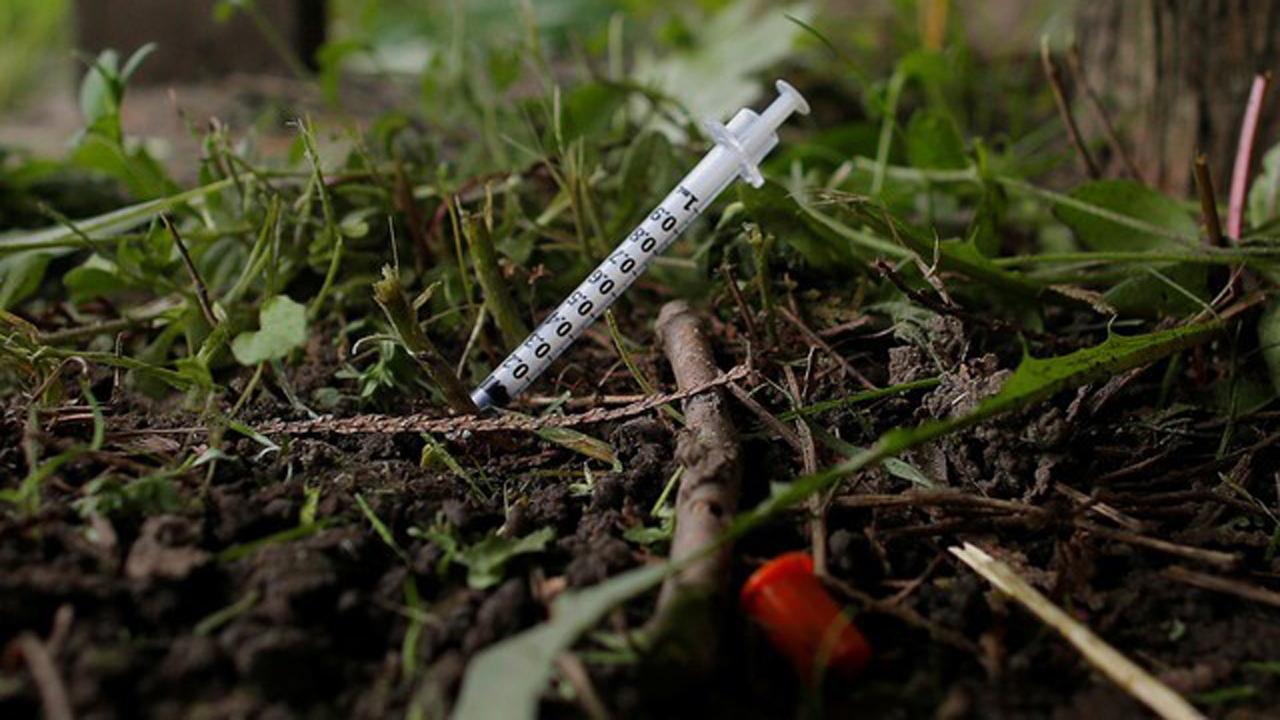 Ryan got clean while in prison, telling the FOX Business Network's Stuart Varney on "Varney & Co.," "I was sentenced to prison and unfortunately I had to kick in [a] prison cell."
Ryan says his son Nick was in treatment six times before passing away from a heroin overdose, but that things may have turned out differently if they had access to the right resources at the beginning. As a result, Ryan is pushing for more transparency on what treatments are available.
"The problem is people don't know where to go for treatment. They get on the Internet, they search a site, they find something but that is drilled back to a specific treatment center."
According to Ryan there needs to be "much more long-term treatment solutions" as well.
More from FOXBusiness.com
When Varney asked how long the patients are away, Ryan responded, "Could be 30, 60, 90 days minimum, but then it's getting them into a long-term, sober living community."
Ryan explained that time is of the essence as well when someone decides to seek help, because long waits for treatment could have dire consequences.
"It's a matter of when someone wants help, you have a 12- to 36-hour window to find a bed for them. What's happening right now, especially the people without insurance, it's a 12- to 18-week wait. People are dying, too many people are dying."