PayPal PassPort to Help Small Businesses Go Global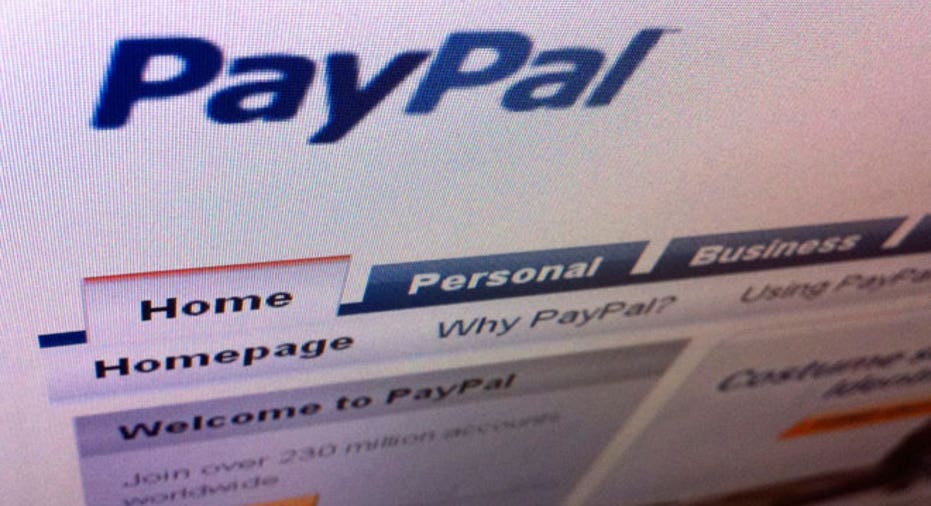 PayPal is looking to help small businesses expand their boundaries with PayPal Passport.
Launched this week, the PassPort website is intended to help small businesses grow international sales by educating business owners on cultural customs, international holidays, taxes and currency-related issues.
"In 2013, global trade accounted for approximately 25% of PayPal's total payment volume – so we understand the challenges and opportunities of international trade. We designed PassPort with our international insights to help small businesses tap into global sales opportunities as simply and seamlessly as possible," said Carey Kolaja, PayPal's vice president of global product solutions.
PayPal says international commerce can help many small businesses maintain a steady flow of sale.
"In a business cycle, there are peak days and months and troughs and droughts. A lot of merchants deeply discount during their leaner months, but there may be massive opportunities [for sales] elsewhere," said Anuj Nayar, Paypal's senior director of global commerce initiatives.
For instance, Nayar said that China's Singles Day (think Valentine's Day for single people) is an $11-billion holiday.
"It's three times the size of Cyber Monday," said Nayar. He said that PassPort is designed to help small businesses learn more about holidays such these to help them tap into the shopping frenzy.
PayPal currently operates in 193 markets around the world and facilitates sales using 26 currencies. The PassPort website can be found at www.paypal.com/passport.