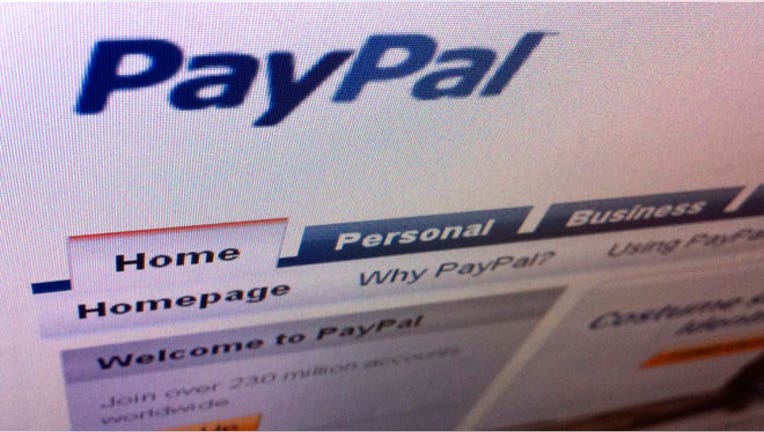 After five months, PayPal announced Saturday at Austin's SXSW conference that it will be expanding its Startup Blueprint program to help startups invest back in themselves.
The Startup Blueprint program was launched in October. Startups participating in four accelerators or incubators -- including 500 Startups and Seedcamp -- were eligible to receive free PayPal processing for up to $1.5 million in payments.
Startup Blueprint's expansion will enable startups at 14 additional accelerators to take part in the program, according to PayPal. The company says independently run subsidiary Braintree, which provides credit card processing, is also getting involved. Braintree will offer free processing for up to $100,000 in transactions.
"Braintree is a startup, and it's been a while, but PayPal was a startup. We want to give back to that community, and help them get up and running," says John Lunn, global director of PayPal Developer Network.
Aside from the Blueprint program, PayPal says Braintree will also waive $50,000 in processing for all new customers through its own Ignition program. Prominent startups like Uber, Fab and AirBnB already use Braintree to process credit cards.