Outdoor Gear Startup Aims to Save Lives via Hammocks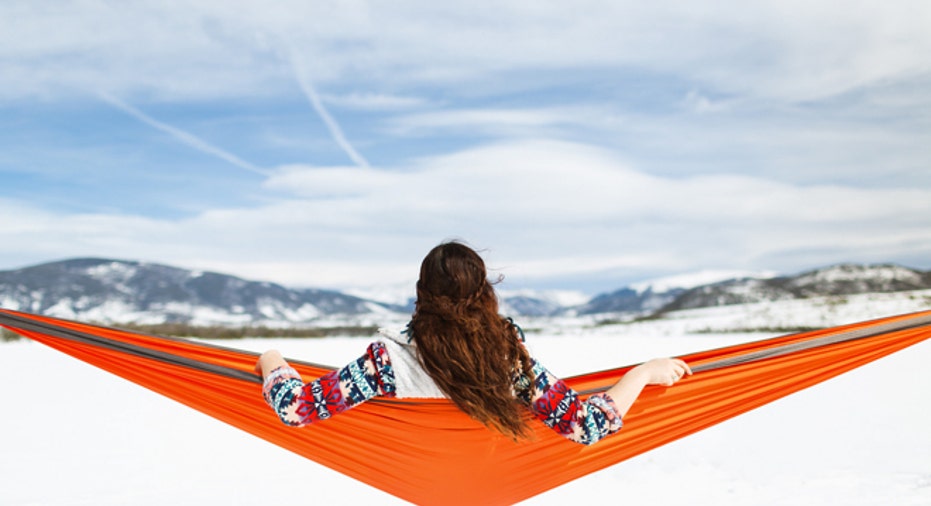 Social Business Spotlight: Kammok, @KAMMOK_MOB
Who: Greg McEvilly, Founder and CEO (Chief Equipping Officer)
What: A young brand for the socially-conscious adventurer designed to equip people with innovative outdoor products and inspire them through stories of life change. According to the company, every Kammok purchase directly impacts a person in need and helps the environment.
When: 2010
Where: Austin, TX
How: Avid outdoorsman Greg McEvilly took a leap of faith and switched gears four years ago after landing his dream job in the real estate industry, in the hope of merging his two main passions: helping others and the outdoors.
"It was kind of an unlikely start, but very purposeful," McEvilly explains. "My wife and I decided we needed to hit reset and pursue serving others and giving more of ourselves."
McEvilly went back to school to get his master's degree and began brainstorming. On a camping trip with friends, he was introduced to camping hammocks -- and the vision set in.
If people used "specifically camping hammocks, in developing countries or disaster relief areas" that have nets integrated into them, it could make a difference in malaria prevention.
After months of digging, McEvilly created Kammok – a for-profit company focused on doing the most good for all stakeholders through its product sales and donations. The company says environmental and social impact happens with every purchase, through partnerships with 1% For The Planet and Malaria No More. The company has raised over $500,000 in pre-order sales from three Kickstarter campaigns, and just recently closed a seed round of funding to expand and be able to supply existing demand.
"Our mission is to transform lives; our tribe is called 'The Mob' (which is an acronym for Moving Others Beyond)," McEvilly says. The point, he explains, is "to engage in the adventure of changing lives."
Biggest challenge: For McEvilly, his biggest challenge in building Kammok doubles as his greatest reward; and it's two-fold.
Early on there were plenty of daily ups and downs, McEvilly explains, adding "sometimes you can't see the light at the end of the tunnel." But he says it was a tremendous lesson in "having persistent hope."
The other more tangible challenge has been "building something right," he says. "We contribute a lot of topline revenue," McEvilly explains. "We're a for-profit company, but in this way we're a on a longer road to profitability."
Still, he says he fully welcomes the hurdles that come with social businesses "because we've created something that's designed to have a lot of impact."