Online-Lending Disruptor AvantCredit Nabs $75M Series C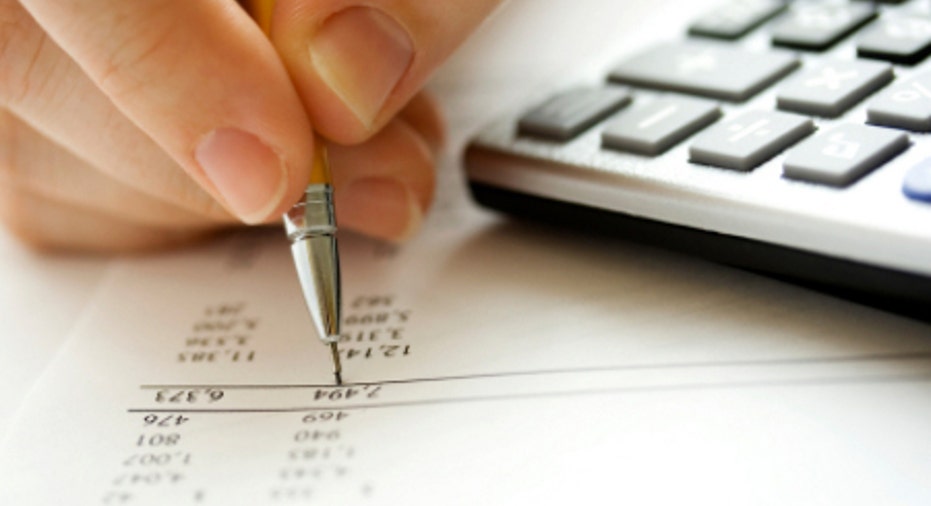 Online lending startup AvantCredit says it's growing its loan portfolio by 25% month-over-month – and it's just raised a big round of funding to support the rapid expansion.
On Tuesday, the Chicago-based startup announced a $75 million Series C round of funding led by Tiger Global Management, in addition to a $200 million credit facility led by Victory Park Capital. This brings its total funding to over $300 million in equity and debt.
AvantCredit is a direct lender—and not a loan marketplace. It uses machine learning and thousands of data points to inform its lending decisions. Company CEO Al Goldstein said the average loan size is $5,000. Loans can be paid through periods of 12 to 48 months, and the average annual interest rate is in the range of 30%.
The startup targets consumers who may be turned away from traditional lenders. According to CTO John Sun, these lenders often use one to three variables drawn from a consumer's previous use of credit. In comparison, he said AvantCredit gathers data that includes payments to utilities, cellphone repayment history and other nontraditional sources.
AvantCredit's proprietary model enables the company to be roughly 50% better than other lenders at predicting default, said Goldstein.
The latest round of capital will be used to grow the AvantCredit team and increase lending. Goldstein said the goal is to double headcount over the next 12 to 18 months, taking the team from 350 employees to over 700.
"We're building a transformative company and we want to become the global leader in credit and continue to expand," said Goldstein. The company currently makes loans in the U.S. and the U.K., but Goldstein said growing the business's international presence will be a priority for the company in the future.