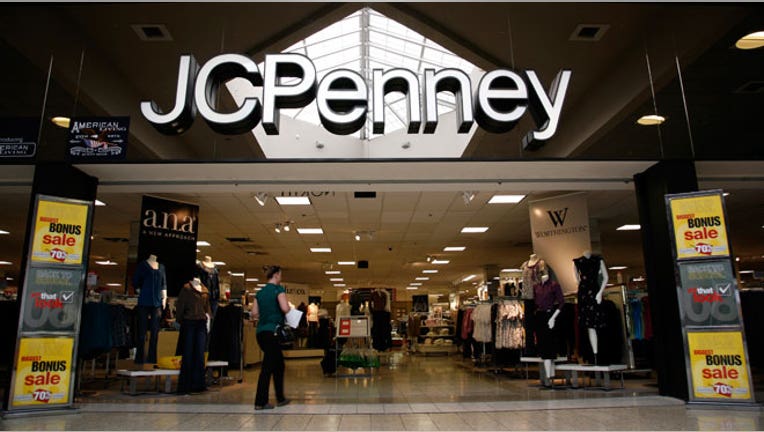 Shares of J.C. Penney (NYSE:JCP) plummeted as much as 21% on Thursday after the department store spooked Wall Street and analysts by revealing uglier-than-feared fourth-quarter results and plans to abandon its no-discount policy.
Adding to the trouble for J.C. Penney, Standard & Poor's downgraded the company's credit rating, warning its financial risk profile is "highly leveraged."
Reporting after Wednesday's close, struggling J.C. Penney disclosed a 28% nosedive in sales, plunging gross margins and declined to reveal financial guidance for the new year.
The developments raise the pressure on CEO Ron Johnson, the highly-anticipated former Apple (NASDAQ:AAPL) exec who decided to reverse his January 2012 pricing strategy by offering deals on the company's private brands.
"We also made some big mistakes, and I take personal responsibility," Johnson told investors after the earnings report. "We will offer sales each and every week as we move forward."
Johnson said J.C. Penney will stick to the "everyday low prices" strategy for most other products.
In the wake of the gloomy results, S&P downgraded J.C. Penney's credit rating on Thursday to "CCC+" from "B-" and maintained a negative outlook.
"The downgrade reflects the performance erosion that has accelerated throughout the previous year and seems likely to persist over the next 12 months," S&P analyst David Kuntz said in a statement.
S&P said J.C. Penney's credit protections have "eroded meaningfully" due to slumping profits, leaving its liquidity position "less than adequate." To continue its transformation, S&P warned the company will need to seek additional financing or borrow "substantially" on its revolving credit facility.
J.C. Penney may suffer further performance difficulties in the coming quarters, S&P said, losing market share to rivals like Macy's (NYSE:M), Kohl's (NYSE:KSS) and Sears Holding (NASDAQ:SHLD).
At the same time, analysts at Citigroup (NYSE:C) trimmed their price target on J.C. Penney on Thursday to $22 from $25 but kept a "buy" rating on the stock. Citi called the fourth quarter a "disappointing end to Ron's first year. "
Citi also cut its first-quarter forecast for same-store sales to -10% from -5% previously. The firm said J.C. Penney may need to raise $750 million in capital to fund a projected $1 billion in capital expenditures as it continues its transformation under Johnson.
J.P. Morgan (NYSE:JPM) slashed its price target on J.C. Penney (NYSE:JCP) to $15 from $18 and kept a "neutral" rating.
Shares of Plano, Texas-based J.C. Penney plummeted as much as 21.7% on Thursday and were recently down 16.59% to $17.65.  The stock is now 10% in the red on the year and down almost 60% over the past 12 months.