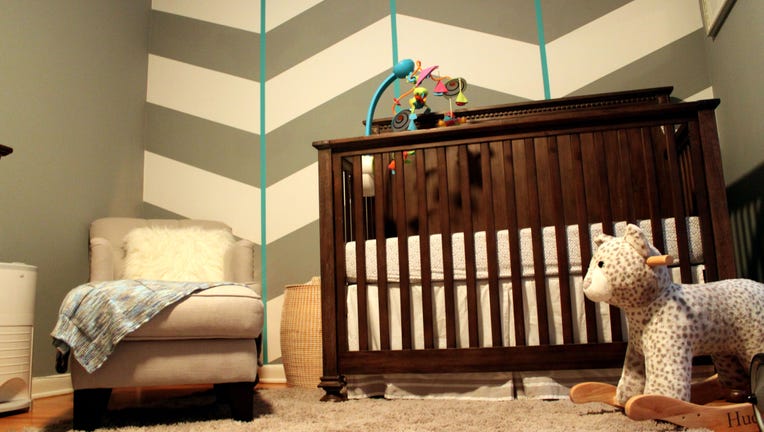 The on-demand economy is gaining another participant with Paintzen, a house-painting startup launching Thursday in New York City and San Francisco.
Paintzen's platform markets to homeowners and office managers, offering the option to book painting services online. "We go from inspiration and design to paint selection to ordering and booking the crew," CEO and co-founder Mike Russell said. Paintzen currently works with 30 different, vetted painting crews and supplies paint from Benjamin Moore retailers. The startup takes a 20% to 30% cut of the total service cost.
In addition to launching to the public, the New York City-based startup is also announcing a $1.81 million seed round from investors such as Lerer Hippeau Ventures, Nextview Ventures and Barbara Corcoran, among others.
Lerer Hippeau Ventures partner Eric Hippeau said Paintzen is tapping into a major market.
"Disrupting with on-demand painting services, we believe, is a very big opportunity," Hippeau said. "It's an involved process, it's complicated and you don't really know sometimes who you're dealing with …. Paintzen uses a software platform that really, really simplifies the process of having something painted and makes it efficient and cost effective."
Since Paintzen's private beta kicked off in New York last summer, Russell said the startup has painted 1.6 million square feet of walls in the Big Apple (more than 4,000 rooms). With the average job costing about $1,600, the company says it has an annual run rate in the millions of dollars and revenue in the third-quarter has nearly doubled that of the first quarter.
Paintzen is Russell's second company in the tech-enabled home-service space. In 2009, he co-founded an office-cleaning service called MyClean, which operates in New York City and Chicago.
"MyClean does $8 million in revenue annually," Russell said. The company recently broke into the Inc. 500 list.
Though he's still serving as chairman for MyClean, Russell said he's now spending 100% of his time on Paintzen.  Russell added that the company hopes to quickly fine-tune the model before concentrating on further expansion.
"We have a really nice blueprint for how to build out in New York and our thought process is that the blueprint should also work in other major cities. If our thesis works in San Francisco, we'll roll out the brand pretty quickly in major cities," he said.