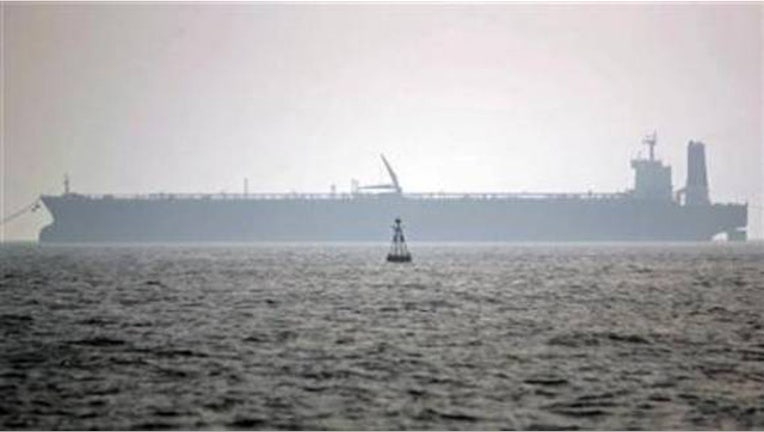 Oil and gasoline futures fell on Friday after Washington issued a waiver allowing foreign tankers to bring fuel to the U.S. Northeast, pointing to some relief to supply disruptions in the aftermath of superstorm Sandy.
Brent crude sank for a fifth straight day, shrugging off early optimism from U.S. jobs data that showed employers stepped up hiring in October, and keying in on Japan's economic doldrums.
Gasoline futures weakened as oil tankers and pipelines supplying New Jersey and the New York Harbor - the delivery point for the U.S. contract - restored more operations that had been roiled by Sandy.
Prices weakened as the U.S. government temporarily waived Jones Act restrictions on tankers carrying fuel from the Gulf Coast refining hub to the hard-hit Northeast, increasing the available fleet of ships to make the journey.
"I think economic uncertainty and next week's (U.S.) elections are weighing on oil prices. You also have the statement that the Jones Act is going to be waived for a week, suggesting some supplies are going to return," said analyst Gene McGillian at Tradition Energy in Stamford, Connecticut.
The waiver allows foreign tankers to carry fuel to the region, which the Jones Act normally limits to U.S. ships. Spot gasoline prices in the Gulf Coast jumped after the waiver was granted on expectations fuel would begin to move to the East Coast.
Global oil benchmark Brent hit its lowest level since early August, trading down $1.72 at $106.45 a barrel at 1:40 p.m. EDT (1740 GMT), while U.S. crude gave up $1.69 to trade at $85.40 a barrel.
U.S. RBOB gasoline futures traded down 2 percent at $2.57788 a gallon.
In Japan, the third-largest economy, some members of the central bank warned a recession could not be ruled out given recent weakness in industrial production.
"It's the dollar strength, after the Bank of Japan warning that Japan may be slipping into recession," said Richard Ilczyszyn, chief market strategist at iitrader.com in Chicago. "It's a currency play."
Downbeat euro zone data, showing manufacturing shrank for a 15th month running in October as output and new orders fell, added to the bearish outlook.
Figures showing that weak economic growth, high prices and improving vehicle fuel efficiency had pushed down consumption of gasoline and diesel in most of Western Europe over the summer also weighed.
(Reporting by Jeffrey Jones in Calgary, Alberta; Additional reporting by Matthew Robinson in New York; Simon Falush and Alice Bagdhjian in London; Florence Tan in Singapore; Editing by Peter Galloway and Dale Hudson)