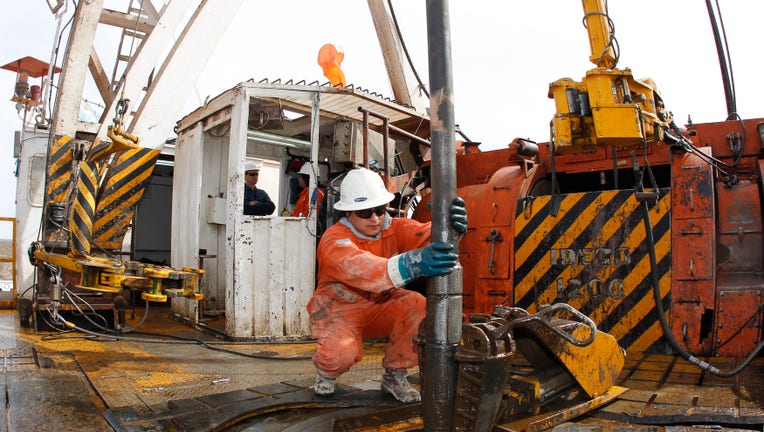 Crude oil futures ended higher Thursday, propelled by broad optimism that Greece will be able to go through with its bond swap.
Natural gas futures, however, ended at a 10-year low as a government weekly inventories report showed a smaller-than-expected decrease in supplies.
Crude for April delivery rose 42 cents, or 0.4 percent, to $106.58 a barrel on the New York Mercantile Exchange.
Natural gas for the same month's delivery retreated three cents, or 1.3 percent, to $2.27 per million British thermal units.