Obama, Republicans Negotiate Bush Tax Cuts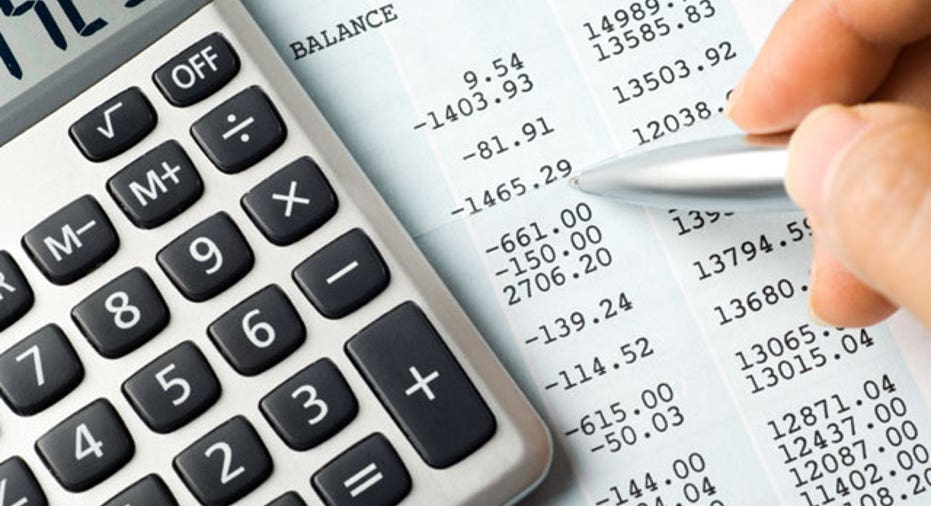 President Barack Obama and Republican leaders sought to break a "logjam" over the fate of Bush-era tax cuts on Tuesday, forming a new panel the White House hopes will reach a compromise within days.
Obama named Treasury Secretary Tim Geithner and budget director Jack Lew to work with congressional Republicans and Democrats on a deal to prevent broad tax increases from hitting middle-income Americans next year.
They will also tackle the issue that most divides the two political parties: what to do about extending tax cuts for the wealthiest Americans.
A White House official said the group will meet on Wednesday morning "to begin to find common ground on taxes and ensure that middle-class families do not see their taxes increase at the end of the year."
Beyond Geithner and Lew, the group is made up of Max Baucus, the Senate Finance Committee's Democratic chairman, Senate Republican Whip Jon Kyl, Democratic Representative Chris Van Hollen and Republican Representative Dave Camp, in line to be chairman of the House's tax-writing Ways and Means Committee in the new Congress.
Obama and Republicans, at their first White House meeting since the November 2 congressional elections, stuck to their divergent positions but the president said they agreed the tax cut issue must be resolved by the end of this year.
"We agreed that there must be some sensible common ground, so I appointed my Treasury Secretary, Tim Geithner, and my budget director, Jack Lew, to work with representatives of both parties to break through this logjam," Obama said.
If no agreement is reached, all tax-paying Americans could see higher bills next year, giving Republicans a chance to score politically by making tax cuts their priority when taking control of the House of Representatives in January.
Finding common ground before then will be tricky.
Van Hollen, set to become the top Democrat on the House Budget Committee, said the chamber could vote on Thursday to extend lower tax rates on income levels up to $200,000 for individuals or $250,000 for couples, allowing rates for the wealthiest 2% of Americans to rise.
That vote is seen as a gesture to liberal Democrats, who want to go on record opposing an extension for top earners. If the measure passes the House, it will likely die in the Senate, where Democrats would not have the votes to make it law.
Knowing that, the president may have to agree to extend cuts for Americans of all income levels for one to three years -- an onerous option to many Democrats but one that may be the most likely outcome if the two sides agree on anything at all.
But many analysts are not optimistic.
Charlie Smith, chief investment officer at Pittsburgh-based Fort Pitt Capital Group, said there was less than a 50% chance that the tax cuts will be extended.
WIDE DIFFERENCES
Obama said he and many Democrats continue to believe it would be "unwise and unfair" to spend $700 billion to extend tax cuts for the wealthiest Americans while also trying to bring down the U.S. deficit.
Republican leaders, emboldened by gains in the elections, argued it would be better for the economy if tax cuts for all Americans were extended.
"Republicans made the point that stopping all the looming tax hikes and cutting spending would, in fact, create jobs and get the economy moving again," said Representative John Boehner, who will become Speaker of the House next year.
"We're looking forward to the conversation with the White House over extending all of the current rates, and I remain optimistic."
Obama met for about two hours with Boehner and Mitch McConnell, the Republican leader in the Senate, as well as Democrats Nancy Pelosi, the current House speaker, and Harry Reid, the Senate majority leader.
The president said he hoped the meeting would lead to a better relationship with congressional leaders and White House spokesman Robert Gibbs said Obama expressed regret for not having reached out more to Republicans in the past.
Republicans won a majority in the House in the November 2 elections but the Democrats retained control of the Senate.
"MUCK THINGS UP"
Expiration of all the lower tax rates, especially those for the middle class and lower-income Americans, would harm the U.S. economic recovery, many economists say.
It could cut economic growth by roughly 1 percentage point a year, according to some Wall Street estimates, though many believe any bump in taxes would be short term.
Brian Gardner, an analyst for investors at Keefe, Bruyette and Woods, said Pelosi may side with liberals before becoming minority leader in the next congressional session.
"There is some thought that the last thing that Nancy Pelosi wants to do on her way out of the Speaker's office is to have Congress approve an extension for tax cuts for the wealthy," he said. "She could muck things up a little bit."
Democratic Senator Charles Schumer has floated a possible compromise to keep the tax cuts for those making less than $1 million a year but the White House indicated that proposal did not have legs.
Reid has made clear he would like to hold a Senate vote on extending the rates only for those up to the $250,000 level to underscore the Democratic position, although such a vote is sure to fail.Nobel laureate Peter Diamond, a nominee to the Federal Reserve Board of Governors, told Reuters Insider television that extending the tax cuts should be limited to those below the highest income bracket and should be temporary.