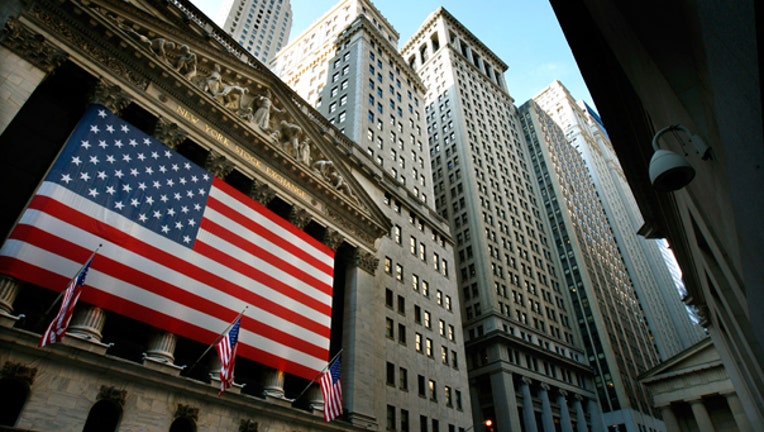 NYSE Euronext (NYSE:NYX) suspended physical trading floor operations at the New York Stock Exchange on Monday and potentially through Tuesday as Hurricane Sandy barreled up the Eastern Seaboard. The exchange operator activated for the first time contingency plans to trade all NYSE-listed securities on its fully-electronic exchange called NYSE Arca.
This move comes after New York City called for mandatory evacuations of certain low-lying areas in New York City, including parts of lower Manhattan, the home of Wall Street.
NYSE Euronext Chief Executive Officer Duncan Niederauer  told FOX Business that "there is no question that there will be some pressure on [NYSE] to open fully by Wednesday." That pressure, he said, would come from clients looking to finish up deals and other operations by the end of the month.
NYSE's technology office is located in New Jersey, and NYSE Arca, the electronic exchange, is operated from Chicago.
Separately, the CME Group (NYSE:CME) said that it will suspend floor operations on the New York Mercantile Exchange Monday, but will also trade as normal on its electronic platform.