NYC & Minnesota Attacks: What We Know So Far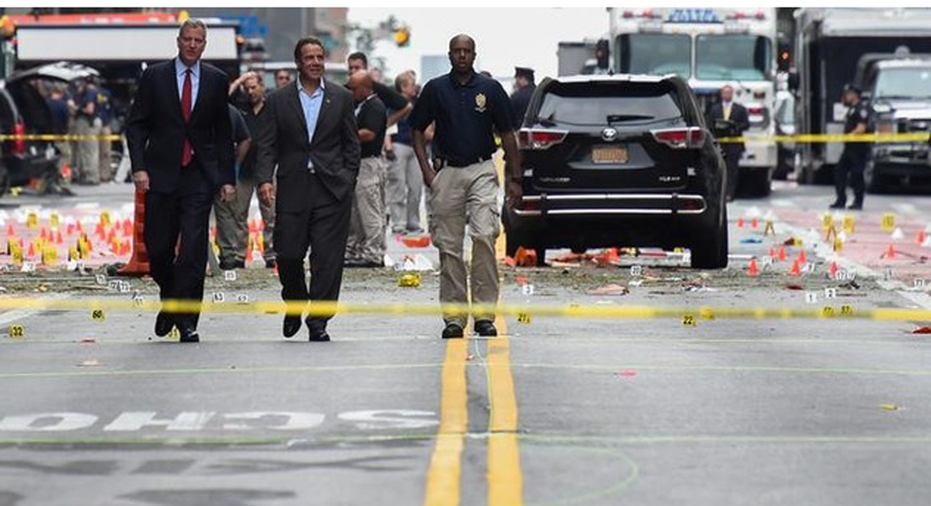 Following a weekend full of terror, here's what you need to know this morning:
Chelsea Bombing:
- Improvised Explosive Device (IED) went off in NYC on West 23rd Street at 8:30 p.m. on Saturday night, injuring 29 people.
- Police found a second, unexploded device four blocks away, described as a pressure cooker attached to a cell phone. This bomb was in a plastic bag.
- The Chelsea bomb went off 11 hours after an explosion in New Jersey during a 5K charity race to support U.S. Marines. No one was injured.
- A person of interest has been named in connection to the bombings. Ahmad Khan Rahami, is wanted for questioning and police warn he may be armed and dangerous.
- The 28-year old suspect is a naturalized citizen, though he was born in Afghanistan. He stands 5-foot-6 inches tall and weighs 200 pounds.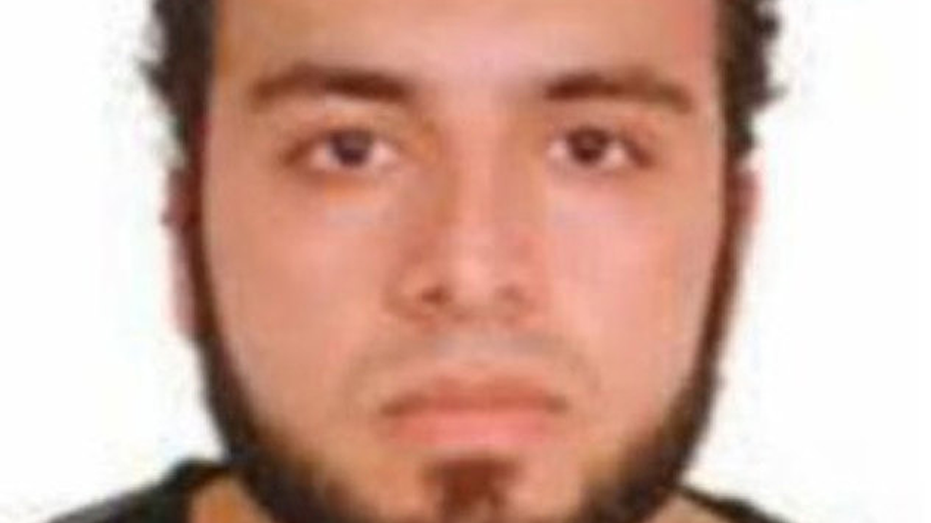 - Rahami's last known address is in Elizabeth, N.J., the site of an FBI raid Monday morning, hours after investigators discovered five suspicious devices. One of the devices exploded as a bomb squad robot attempted to disarm it.
- Authorities believe Rahami is linked to all three bombings.
*Tune in to the Intelligence Report at 2 p.m. ET for analysis from former NYPD Commissioner Bernard Kerik
Minnesota stabbings:
- A man with a knife stabbed nine people, seven men and two women, inside a shopping mall in Minnesota.
- The assault ended when the man was shot and killed by an off-duty cop.
- The local Somali-American community members identified the deceased suspect as Dahir Adan.
- ISIS has claimed responsibility for the attack.
*Watch After the Bell today at 4 p.m. ET as former FBI Agent Manny Gomez breaks down the latest out of this investigation.