"Nothing is overnight, nothing" Grammy-icon Patti LaBelle reveals business secrets
She's a multi Grammy-winning music legend, actress, author and powerful business woman – Patti LaBelle.  The 73-year-old force of nature is still hitting the studio, stage and shelves, and most recently her line of food products, Patti's Good Life. With more than five decades in the music industry, an estimated $50 million net worth, according to Bankrate, with products ranging from perfumes to pies, LaBelle understands the keys to a successful business.
"I am a brand," Labelle told FOX Business "If you pick up a Patti LaBelle product first of all you are going to get quality." LaBelle says everything that hits stores has to have her stamp of approval.  "I have to love it first, but some things did sneak out," jokes LaBelle.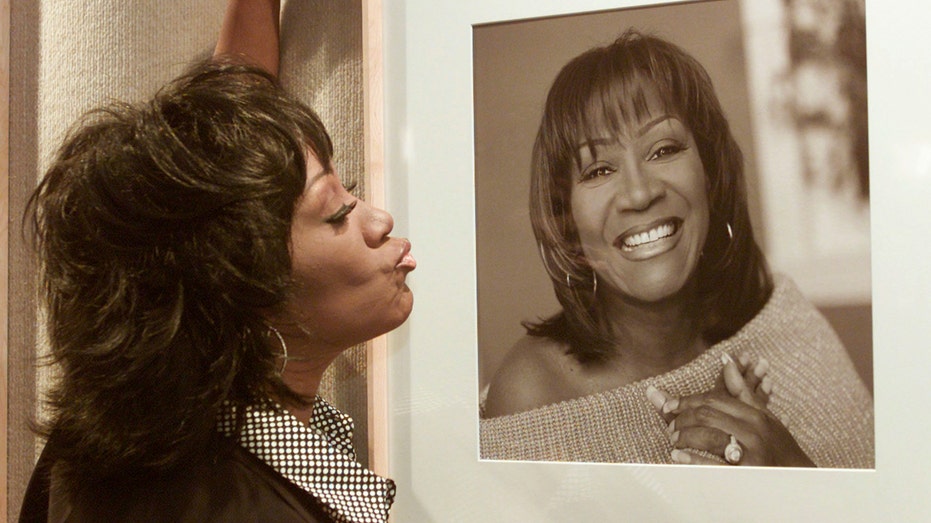 LaBelle says that switching roles from performer to boss wasn't difficult, with the right people in her corner, especially her son. "When transitions were to be made of course he is very bright and very careful of his mother's brand," says LaBelle.  And when it comes to celebrity endorsements, LaBelle has a warning for the Kardashians and other stars today.
"When you are endorsing everything and you don't believe in it, that's not good," says LaBelle.  "People know that you are pretending… I find fault in everything so we can make it right."
In 2015, LaBelle's $3.50 Sweet Potato pies became the hottest dessert of the season because a viral YouTube review by James Wright. Walmart averaged between $1 million to $2.5 million on a single weekend related to the sale of LaBelle's pies. Despite the spike in popularity thanks to the digital platform, LaBelle said she hasn't had to adjust her business strategy to the ever-evolving business landscape.
"I am not one of those who can get hyped up on something because of an overnight sensation or something like that because nothing is overnight, nothing."
Be sure to watch the full interview above.