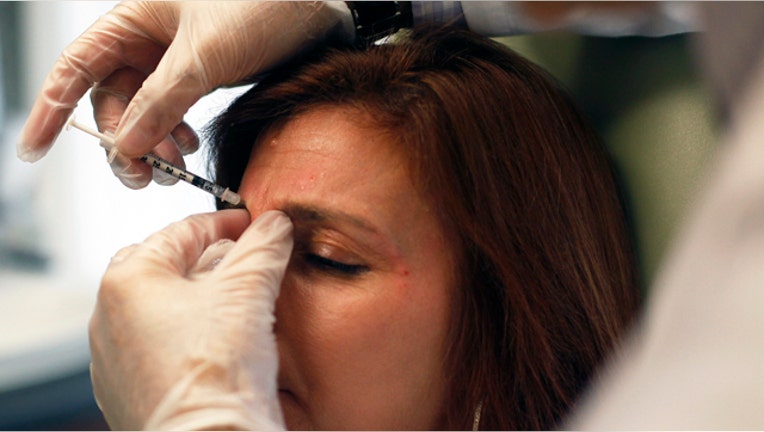 Botox is best known for erasing frown lines on middle-aged celebrities, but it may soon have a less glamorous role in the healthcare industry.
Drug giant Allergan (NYSE:AGN) said Wednesday that Botox helped lower symptoms caused by an overactive bladder in two late-stage trials.
The company has submitted a supplemental biologics license application with the U.S. Food and Drug Administration and an application with European regulatory authorities seeking approval for the use of Botox as a treatment of overactive bladder.
The drug significantly reduced episodes of urinary incontinence, or involuntary bladder leakage, compared with the placebo in adult patients who have an inadequate response or are intolerant to an anticholinergic medication, affecting some 13 million adults in the U.S.
Botox is already approved in the U.S. and several European countries for the treatment of leakage in patients with certain neurological conditions, such as spinal cord injury or multiple sclerosis.
The prescription-only drug contains small amounts of highly purified botulinum toxin protein that when injected into a muscle or gland, produce localized and temporary reduction in the overacting muscle or gland, usually lasting up to three to ten months.
Botox was first approved by the FDA 22 years ago of the treatment of eye muscle disorders. It is most commonly known for its use in cosmetic treatments, helping to temporarily erase frown lines.