Nokia Exec: iPhone's Boring, Android Too Complex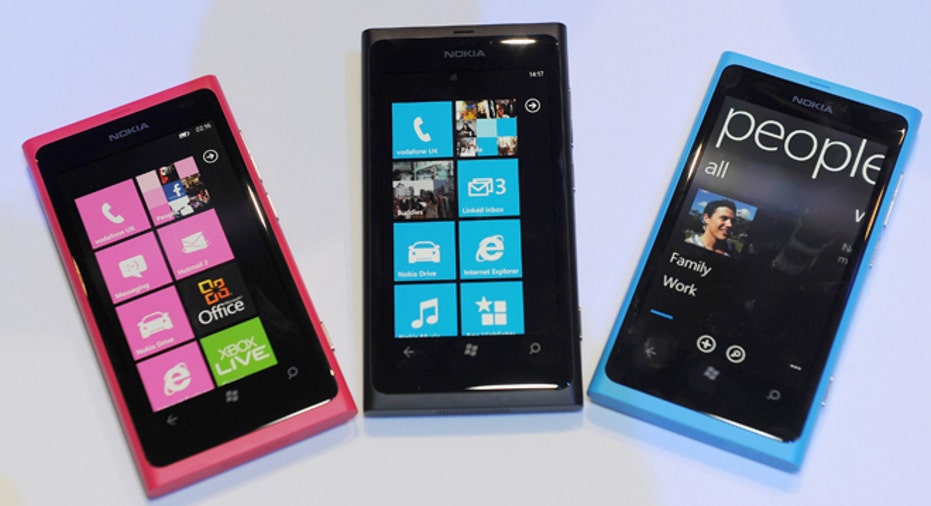 Microsoft's Windows Phone platform is a breath of fresh air in a crowded smartphone market riddled with boring iPhones and overcomplicated Android handsets, said a Nokia executive.
See more tech stories on the FOX Business Technology homepage.
Nokia Entertainment Global director of portfolio, product marketing & sales Niels Munksgaard told Pocket-Lint as much in an interview on Tuesday while discussing the state of the mobile space. "What we see is that youth are pretty much fed up with iPhones. Everyone has the iPhone," Munksgaard said. "Also, many are not happy with the complexity of Android and the lack of security. So we do increasing see that the youth that wants to be on the cutting edge and try something new are turning to the Windows phone platform."
Munksgaard didn't pull any punches, stating that Nokia is taking a "different" approach while other vendors seem to just recycle each others' products. "The marketplace is extremely crowded. I refer to it as the sea of sameness," the Nokia executive said. "When you walk up to a retail shelf at Phones4U and see the number of black mono-blocks sitting on the shelf, it is very confusing to the consumer. We want to deliver services and phones that are different."
Nokia has released two Windows Phones thus far — the Lumia 710 and the Lumia 800 — and the company is expected to unveil at least one more model at the annual Consumer Electronics Show in Las Vegas next month.
This content was originally published on BGR.com
More news from BGR: - Android ranked most 'closed' open source OS [infographic] - Apple and Google dominate smartphone space while others scramble - Apple may buy Israeli flash memory firm Anobit for $400-$500 million