Noble Energy to Promote COO Stover to CEO as Davidson Retires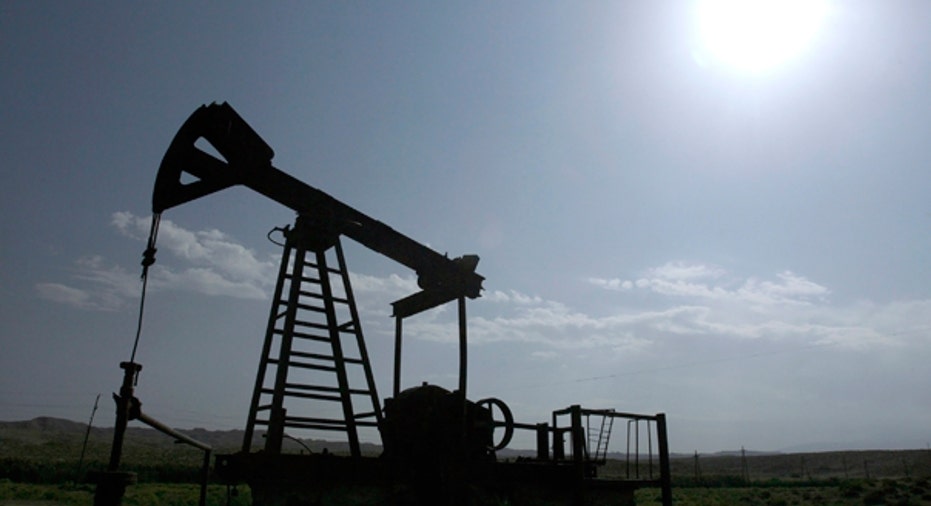 Noble Energy (NYSE:NBL) plans to appoint David Stover as chief executive officer in October to replace long-time CEO Charles Davidson, who will retire in May 2015.
Stover, 56, currently serves as chief operating officer. He is also expected to be elected to Noble's board after the energy giant's April 22, 2014, annual shareholder meeting.
Davidson, 64, has served as chief executive since joining the company in 2000. He will continue to serve as chairman until the company's 2015 annual meeting, when he will step down from the board.
"I am announcing my plans to retire next year with full confidence that the team led by Dave Stover will successfully deliver our exceptionally strong growth plan over the coming years," Davidson said.
Having joined the company in 2002 and holding several executive-level positions, Stover has served as COO since April 2009, racking up a total of 35 years of industry experience.
Shares of Houston-based Noble, which has energy operations onshore U.S., the deepwater Gulf of Mexico, offshore West Africa and Eastern Mediterranean, were up 0.60% to $71 in recent trade.