NJ Builder Brings Local Café Back to Life in Sandy-Battered Town
Dorcas of Bay Head -- a NJ-shore restaurant and soda fountain shop located in a historic 1880s Victorian building two blocks from the Atlantic Ocean -- was founded in 1965 by a widow who was ahead of her time and lived by the philosophy 'get going, follow your dream, and feel accomplished.' Almost 50 years later, the business was almost shut down by Superstorm Sandy, until the local builder whom restored the establishment and his three business partners stepped in.
1. Built in 1880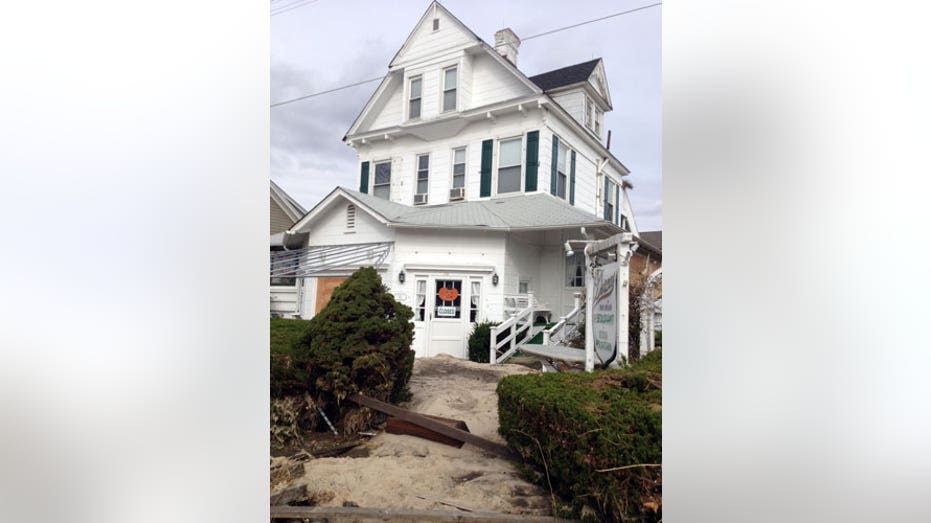 ---
Dorcas of Bay Head restaurant, located in a Victorian house built on the New Jersey shore in 1880, structurally withstood Superstorm Sandy, but was inundated with beach sand and 6 feet of water in its basement.
2. Sand Trapped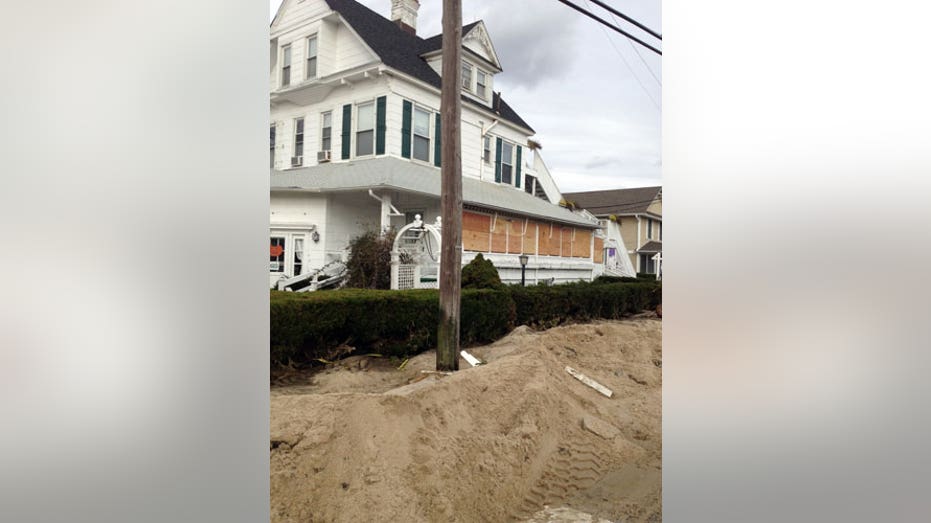 ---
Located just two blocks from the ocean, New Jersey's Dorcas of Bay Head remained boarded up and surrounded by three feet of piled sand from the beach post Sandy.
3. Sea of Destruction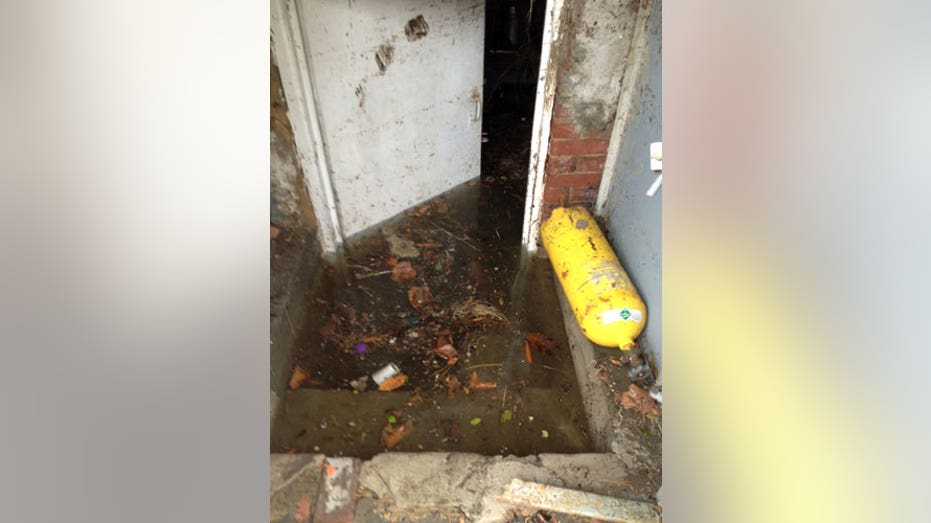 ---
Crabs and ocean debris float in the entrance of the basement to New Jersey's Dorcas of Bay Head, which was flooded with six-feet of water post-Sandy, causing major electrical damage.
4. Back to Life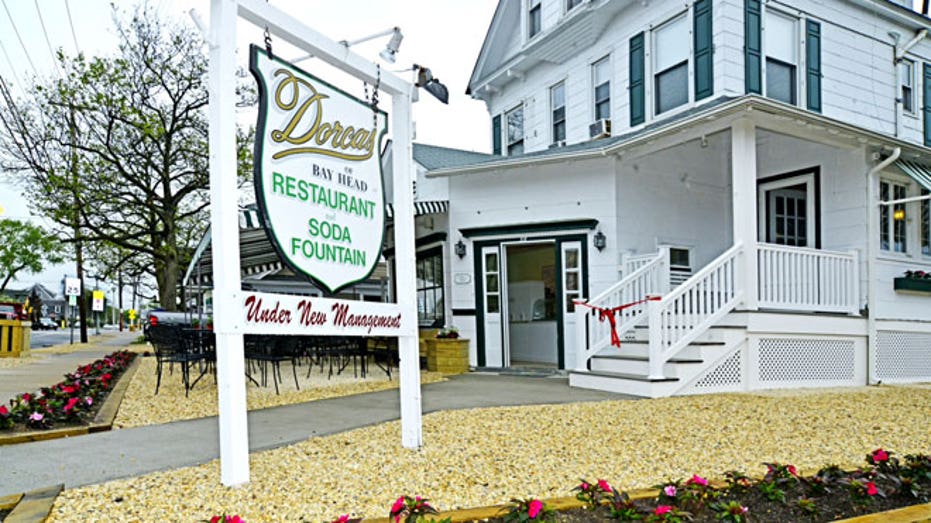 ---
A sign in front of the new, post-Sandy renovated Dorcas of Bay Head announces the restaurant is under new management by local contractor Kevin Scott and his three partners.
5. Back to Business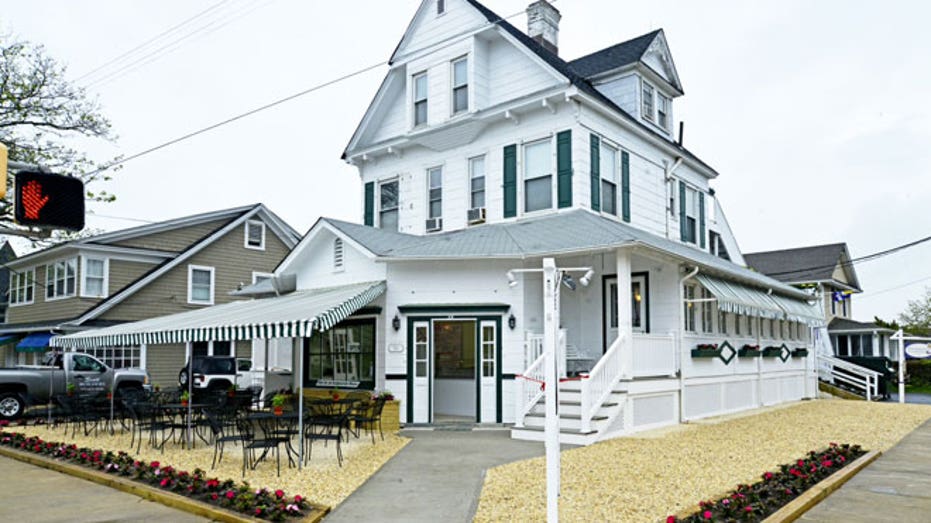 ---
Dorcas of Bay Head stands ready to open for Memorial Day weekend on the New Jersey shore after being renovated post-Sandy, including massive removal of sand from the exterior and water from the basement.
6. Community and Family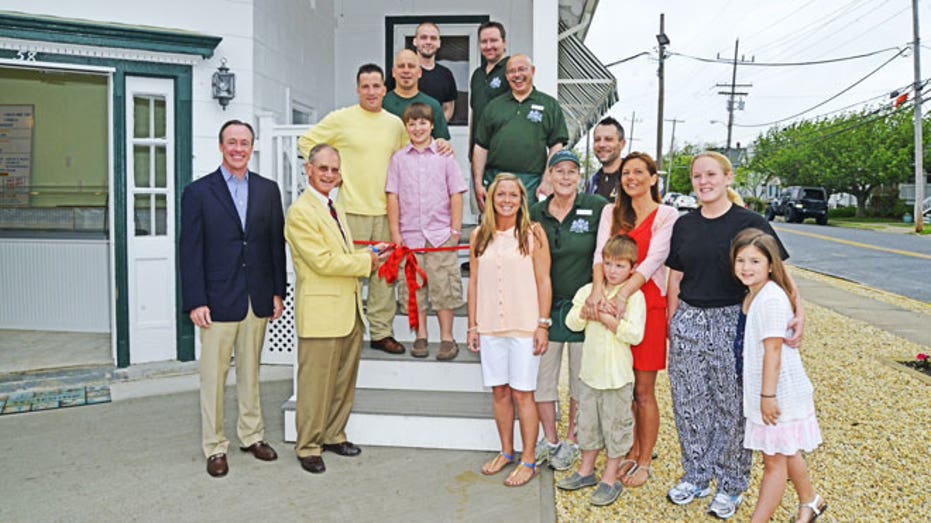 ---
Bay Head, NJ Mayor William W. Curtis cuts the ribbon at Dorcas of Bay Head on Fri., May 24 of Memorial Day weekend, signifying the restaurant's re-opening post-Sandy under new management. Bay Head Councilman Doug Lyons (pictured to left of mayor) also joins the celebration with one of the new manager's Kevin Scott (pictured behind mayor to the left) and his family.
7. 'Get Going, Follow Your Dream'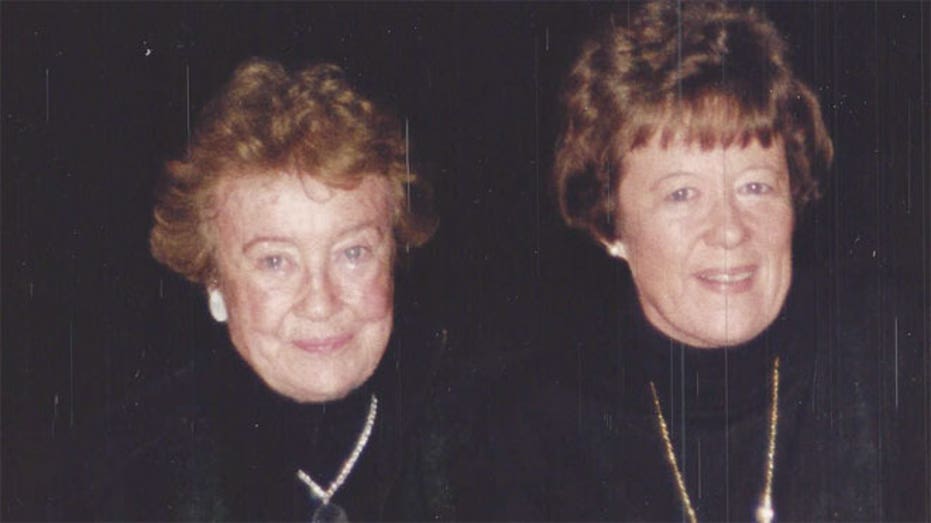 ---
Dorcas of Bay Head Founder Dorcas Cotworth (left) ran Dorcas' for 36 years until leaving the business to her two daughters (daughter Dorcas Beatty pictured right) and two grandaughters after her passing in 2001.